Integrated Finance and Finxone Forge a Unified Future
Integrated Finance is dedicated to empowering fintech companies like Finxone by alleviating their concerns regarding the intricate web of API variations among different banks. This strategic partnership between Integrated Finance and Finxone offers a standardized, harmonized experience for the seamless launch of financial services and new service integrations, especially for established financial institutions.
The Integrated Finance infrastructure, bolstered by its collaboration with Finxone, is engineered to accommodate an extensive spectrum of business use cases, adeptly addressing the multifaceted needs of customers, users, regulatory bodies, and account providers alike. Together, Integrated Finance and Finxone aim to revolutionize the fintech landscape by providing a unified and streamlined platform for financial innovation.
Client Data Management: Integrated Finance empowers businesses to efficiently organize and securely manage client information, thereby safeguarding sensitive data while facilitating seamless access for authorized personnel.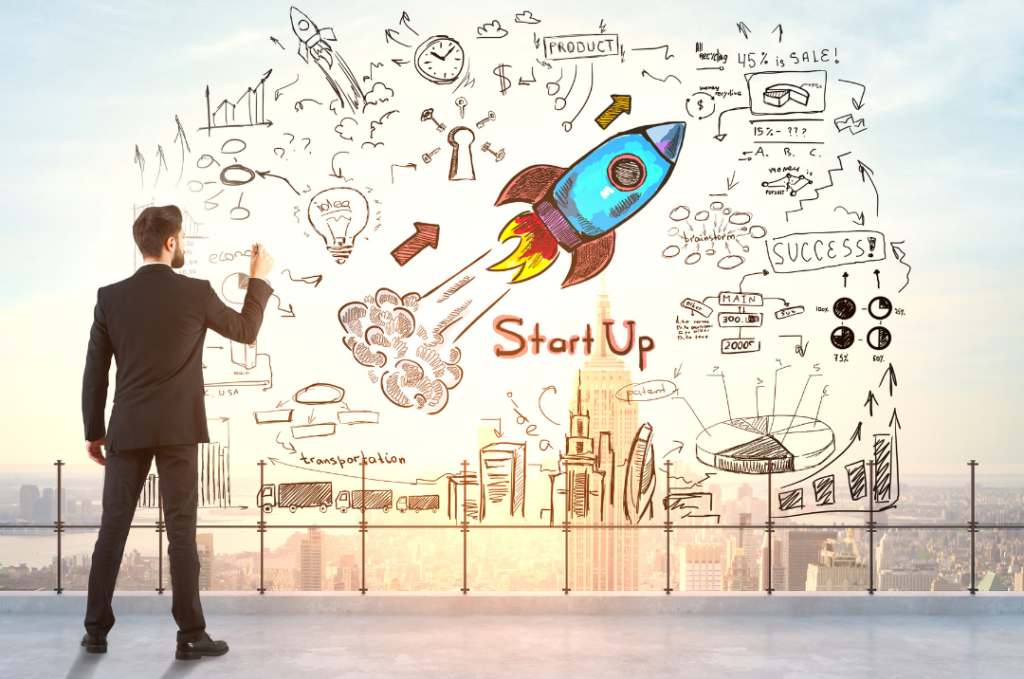 Bank Account Management:

The platform simplifies the intricate process of account creation, management, and real-time monitoring, ensuring a hassle-free experience for both financial institutions and their customers.

Money Transfers Management:

Integrated Finance facilitates the frictionless execution of both domestic and international money transfers, underpinning the backbone of modern financial transactions with robust security measures.

Foreign Exchange Management:

By optimizing foreign exchange processes, Integrated Finance augments currency trading and transactions, ensuring maximum efficiency and transparency.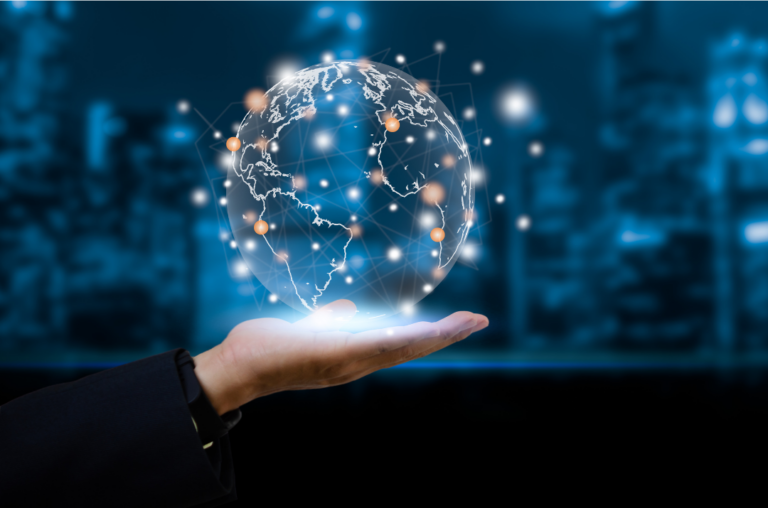 Pricing Management:

The platform empowers financial entities to implement dynamic pricing strategies that adapt to ever-evolving market trends and align seamlessly with overarching business objectives.

Financial Orchestration Management:

Integrated Finance streamlines and automates complex financial workflows, enhancing operational efficiency by expediting intricate financial processes.

Customer Identity and Access Management:

With a paramount focus on security, Integrated Finance provides robust and user-friendly access controls that safeguard customer identities and transactions, fostering trust and confidence in financial interactions.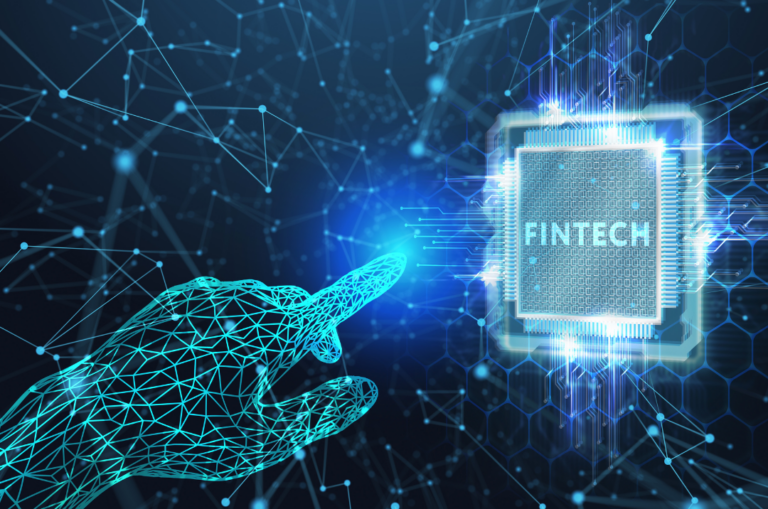 Card Solution Management:

The platform simplifies the issuance, activation, and ongoing management of financial cards, guaranteeing a seamless payment experience for cardholders

Compliance Process Management:

Integrated Finance's automated compliance processes guarantee adherence to rigorous regulatory requirements, providing financial institutions with peace of mind and ensuring that operations remain above reproach.

Ledger as a Service Management:

Integrated Finance offers ledger services that enable the efficient recording and tracking of financial transactions, forming the bedrock of sound financial management.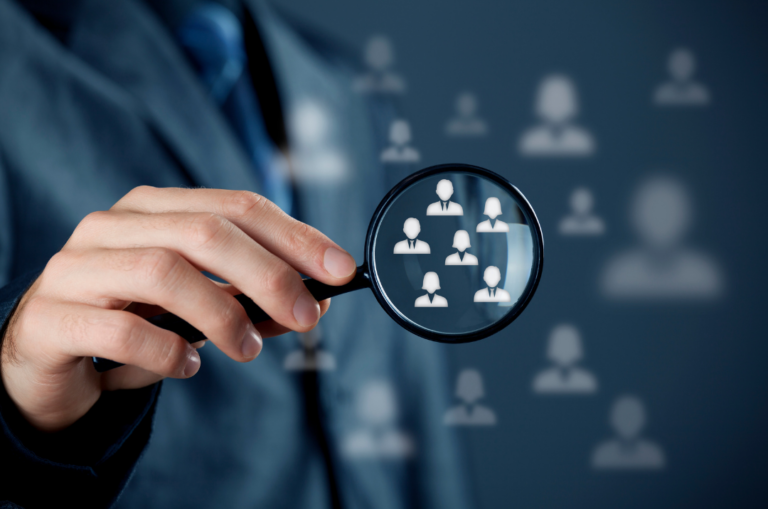 In essence, Integrated Finance's comprehensive suite of services empowers fintech innovators and established financial institutions alike, providing them with the tools and infrastructure necessary to navigate the intricacies of the modern financial landscape while delivering unparalleled value to their customers and stakeholders. Finxone gives an interface that allows anyone to build an application that best and compliantly utilises these services.
More articles about our partnership with Integrated Finance
Integrated Finance and Finxone aim to revolutionize the fintech landscape by providing a unified and streamlined platform for financial innovation.