Meet the people behind Finxone
The dynamic team behind Finxone consists of fintech and serial entrepreneurs, as well as corporate heavyweights, bringing a wealth of diverse experience to the table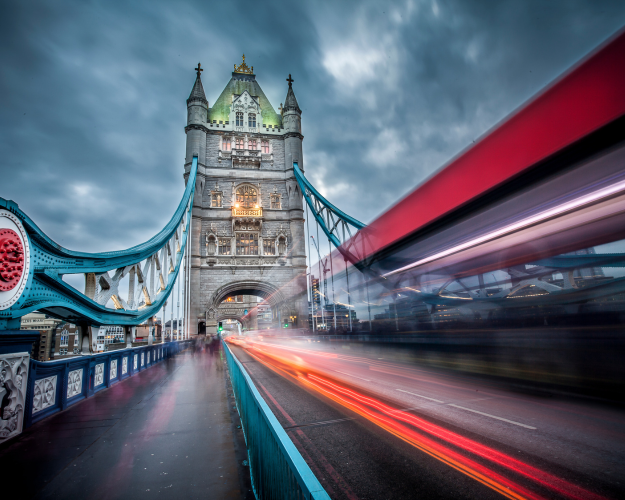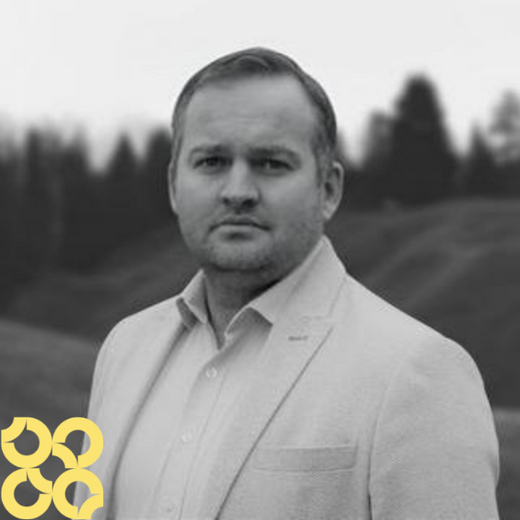 Frederico Baumhardt


CEO

Technology visionary, thought leader and founder with strong corporate background. Santander, Microsoft, VMWare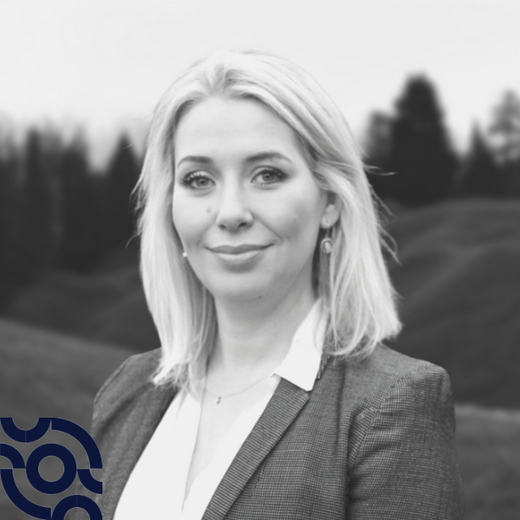 Amanda Mocellin


COO

World class c-suite executive with 20 years of experience in major corporate and growth stage. Cisco, Microsoft, Dell EMC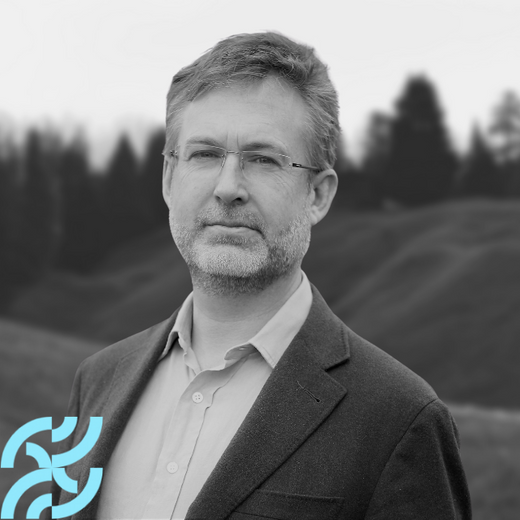 Paul Birch

Chair

Serial founder and fintech investor, bringing immense fintech experience. Bebo, Sonovate, Onbord, Crunch, Unbound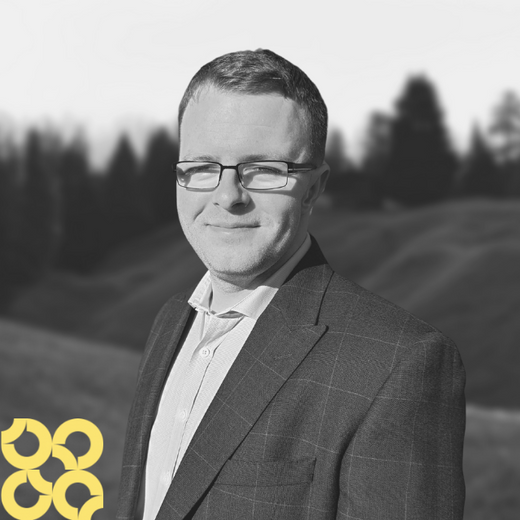 James Ronayne


CTO

Exceptional development director with a track record of delivering quality financial software. BART, Coadjute, OpenCast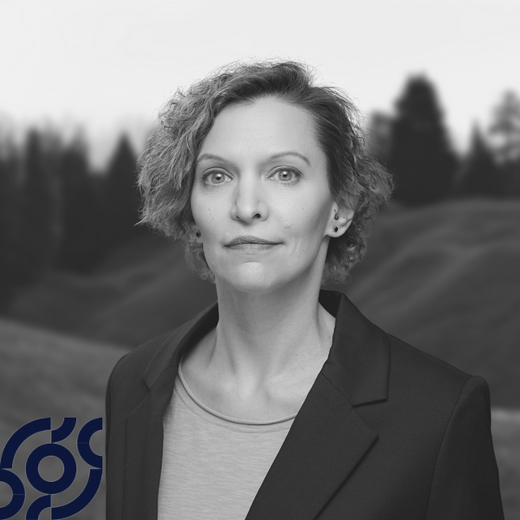 Kat Dale
Head of Delivery
Experienced bid and stakeholder manager, leader of virtual teams.Telespazio, SchlumbergerSema, LHS Telekommunikation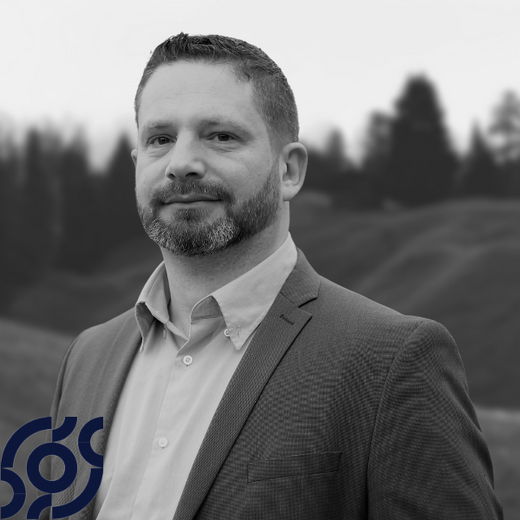 Alex Dale


Systems Engineering

Advanced mission experience including ExoMars Rover. Brings technical sales and systems skills. ESA, Airbus, ClubCloud, HP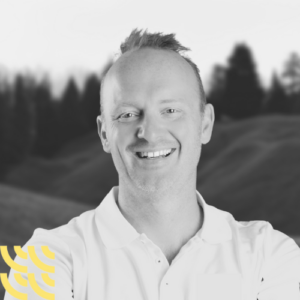 Ryan Purvis


CPO

25+ years delivering value through product strategy and delivery. JPMorgan Chase, UBS, JLL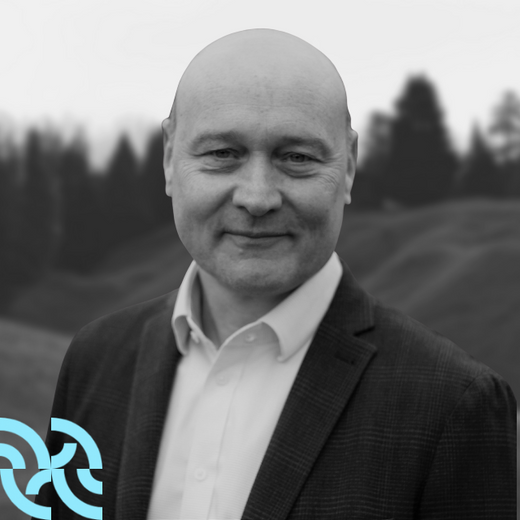 Steve Mugridge


Finance & Legal

Global delivery capabilities as CEO, COO, engagement, application and service director. Accenture, Onalytica, Modality
Finxone, has been gaining recognition for its innovative and breakthrough technology. In today's ever-evolving market, it's crucial for companies to adapt to the changes quickly, and Finxone has been successful in doing so by staying ahead of the curve.
Recently, Finxone's technological advancements have been acknowledged by two leading global publications. This recognition not only showcases the company's commitment to staying ahead in the market, but also highlights its ability to meet the evolving needs of its clients.
Finxone's dynamism in the market is also worth mentioning. By keeping a pulse on industry trends and anticipating the needs of its clients, the company has positioned itself as a leader in its field. Its innovative solutions have set it apart from its competitors, and it continues to strive for excellence by constantly improving its offerings.