Fintech
Solutions
without code
Finxone lets anyone build or embed beautiful fintech app experiences for mobile and web. Our app-intelligence engine builds applications for you so you don't need big teams and costs to get you live.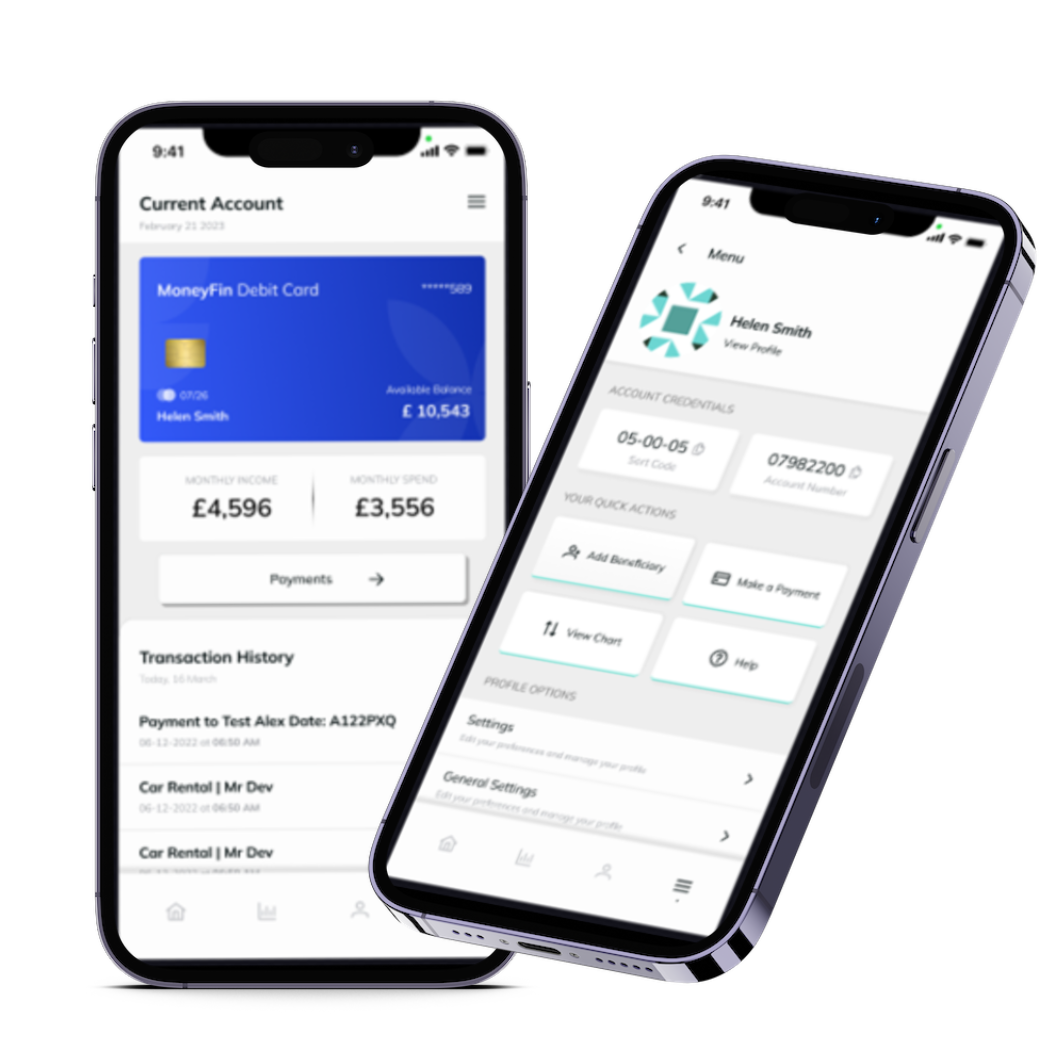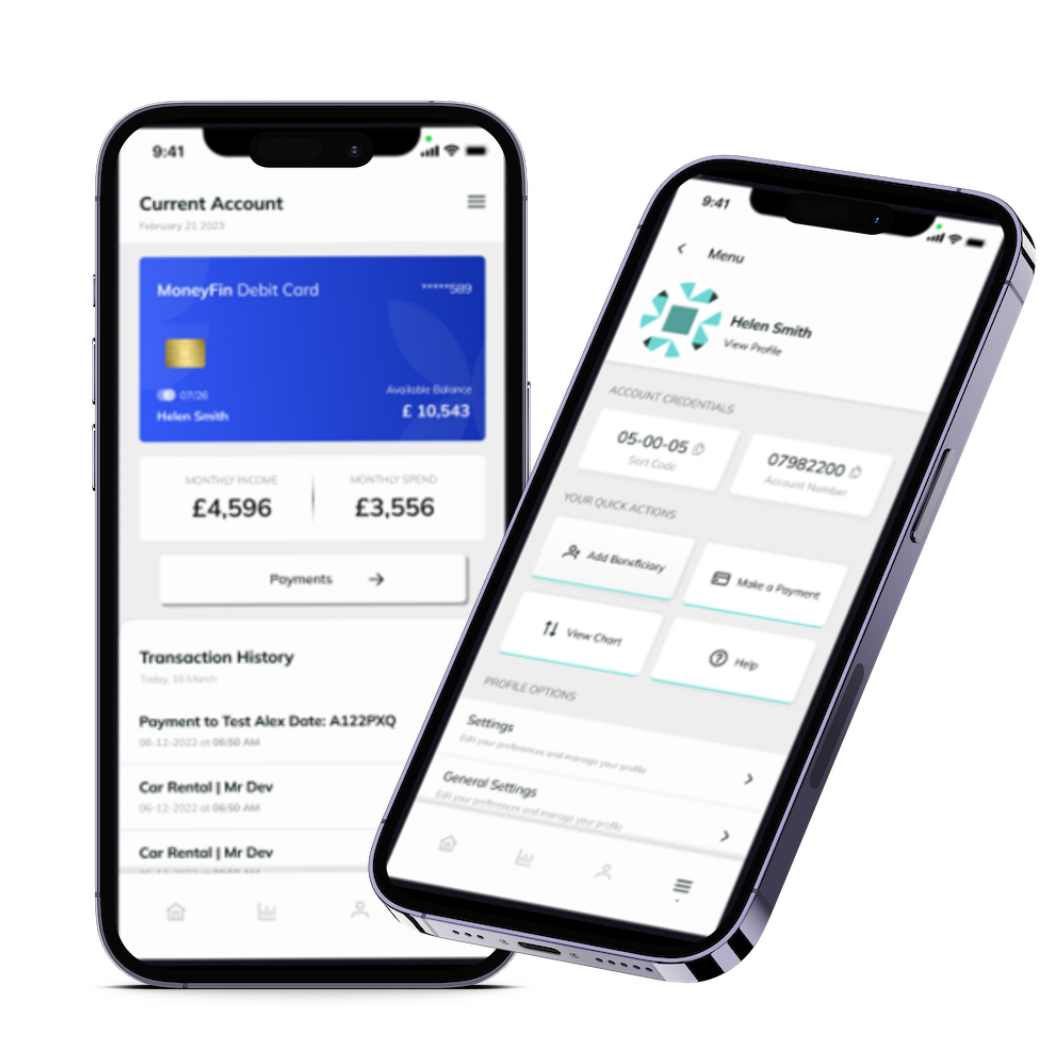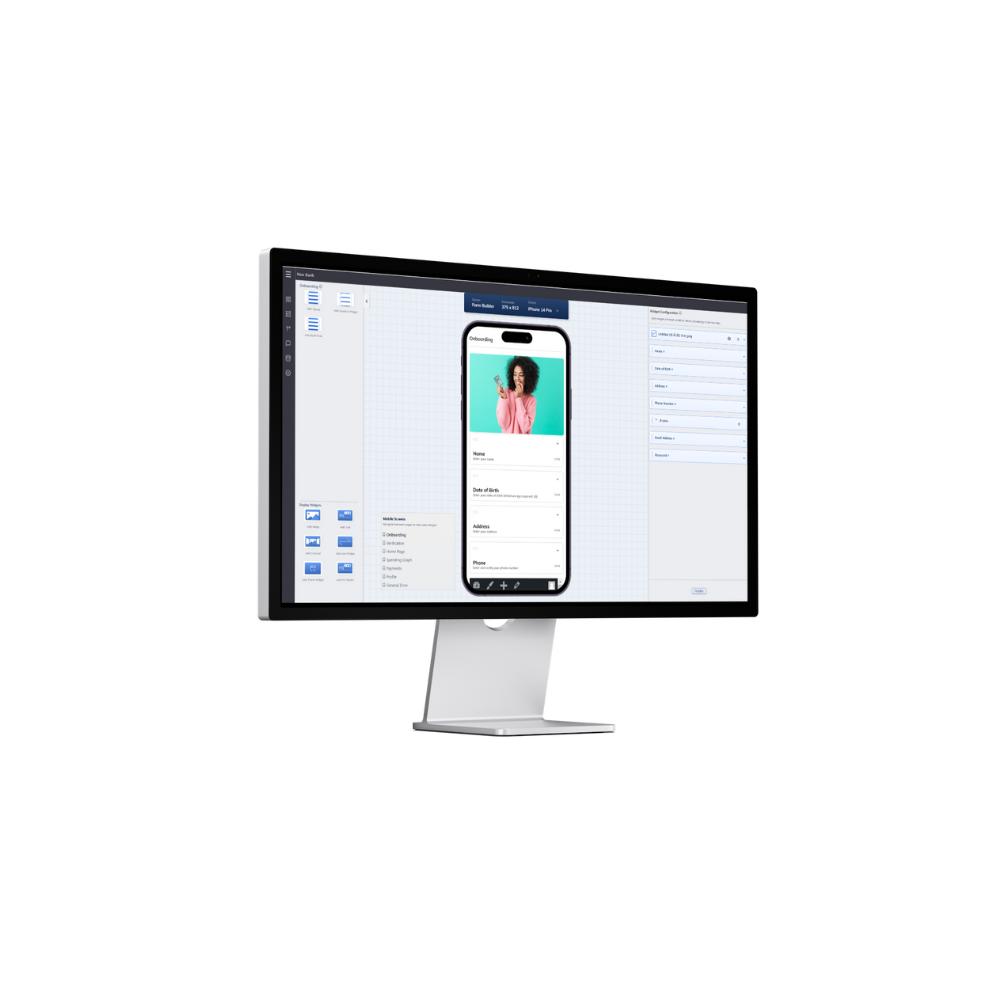 No need for Figma, or any other design tools. Just edit, drag and drop – and the auto-builder codes exactly what you see. Straight to sandboxes and live rails.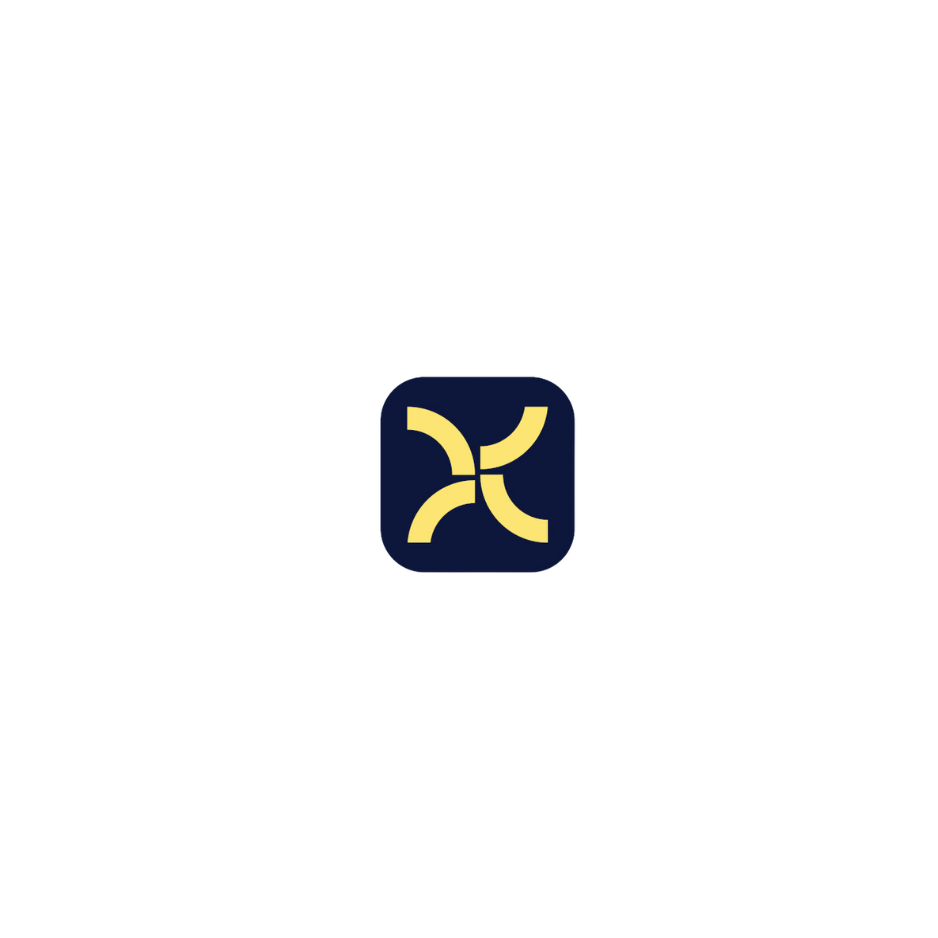 AI powered Front-End Platform
User accounts, permissions, roles, workflows, and decisioning are the core of Fintech. We give you a platform to do that, what you do with it…. is your IP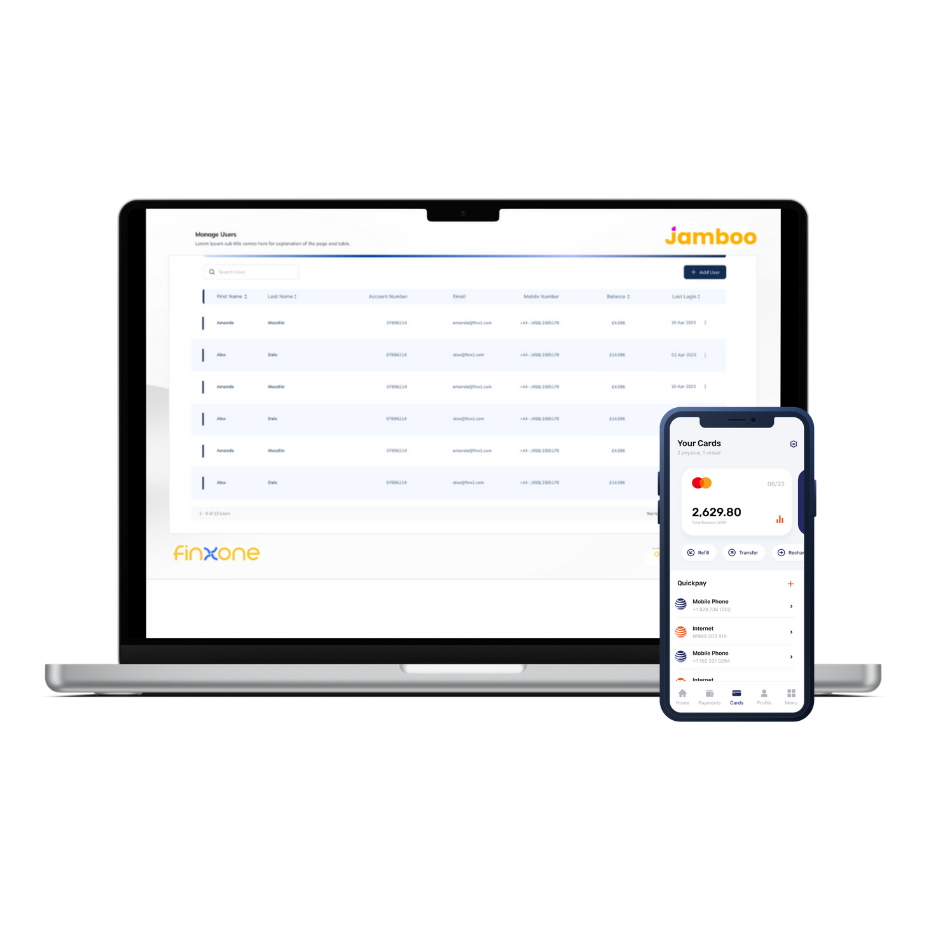 Mobile and Web Apps Automated
Our autobuilder builds web portals, mobile native, and Tablet native apps with hardware and wallet support. You don't need dev teams anymore….
…we've brought app intelligent AI to Fintech to level the playing field for everyone. What will you build ?
Our App-Intelligence engine builds your application to multiple devices fully automatically.
Build fast, start with a template, customise it, and launch. Use ours, or build your own and edit from there.
Our visual widgets consume some of the best aggregator and fintech around. Don't build a big app around APIs, get App-Intelligence.
We pre-connect all components for you to leading Fintech partners so you drag and drop straight into real rails, and use your own data.
Our widgets are our superpower. Just drag the ones you want, to the roles and the feature pages you want them. Thats it, we autocode the rest.
You get an entire platform, not just an app. All of the features you need pre-assembled for you, so you can focus on your big idea. With a front end that just works for you.
Spend your resources on the innovation that matters. Get to market before someone else executes your idea.
There is no advantage in spending money on big teams. Build your brand vision faster, yourself, without waiting for availability or priority.
Spend your resources on the innovation that matters. Get to market before someone else executes your idea.
Gartner predicts that by 2025, 70% of new applications developed by enterprises will use low-code or no-code technologies. Get there now.
Amazing
Future
Proof Customer Experiences
…generative app coding now empowers anyone to build what only a big team could before

Powerful Field Based Onboarding
Onboard anyone through any channel. Ask questions,  do compliance checks, a license plate, a company director, passports and everything in between. Designed by you, checked by industry partners

Self Service Automated Development
Self service through exposing APIs and data in your systems, or managing them all on us. We've built widgets for the things you care about. Pick a widget, and its generatively coded for you.

We maintain the codebase, widgets, integrations, and code security so you are always covered and always up to date. We add new widgets, integrations, workflows constantly giving you community innovation

Connect to powerful partners like Integrated Finance and their industry leading account ledgers, virtual, and multi-currency accounts with just a drag and drop

Interfaces for the common functions around balance, statements, freezing/suspending, as well as virtual card and accounts.

Payments and Banking Services
Balances, payments, debit orders, accounts, and management. With user-related widgets that allow you to give different roles different experiences, in any man currency.

The advanced workflow editor, and the data widgets work together to provide very complex workflow scenarios, to enable complex decisions.

All app-intelligence zones and roles can have workflow embedded, giving you precise control of integrated multi-data and user input decisions.
Made for you by App
Intelligence
App-Intelligence means we translate your intent to compliance, rules, code, and process. Its not magic, its science, but its a fine line…

The app-intelligence engine builds all your apps, portals, and platforms. Then enables you to simply launch. 

Build apps in your sandbox, and issue to a limited number of users to check out your ideas. No more clickables, real code, that really works.

Build what you need, when you need, how you need it. Visual tools, make for powerful experiences. No need to pay anyone to update your app.

Build apps faster than you ever thought possible. Change whenever you like, iOS, Android, Web and amazing integrations.

We couldn't just give you an editor, thats not powerful enough. We give you an entire platform and data that powers its. Use what you like.

We secure and update the platform code base, and backend APIs, and monitor the availability and platform integrity as a service for you.
Powered By
Industry
Solutions and APIs
…connecting apps and platforms to licensed execution is the magic that allows you to shine

Licensed functions, are always routed to regulated providers. You can use our managed service, or apply on your own and manage your connections yourself.

Fintech is a team sport. Where innovation is done by specialist providers. We connect to the best and most advanced partners, and give you choice in their use.
Works Best with
Integrated Finance
Differentiate your financial product with App-Intelligence automated coding, coupled with fintech infrastructure that get you to market fast.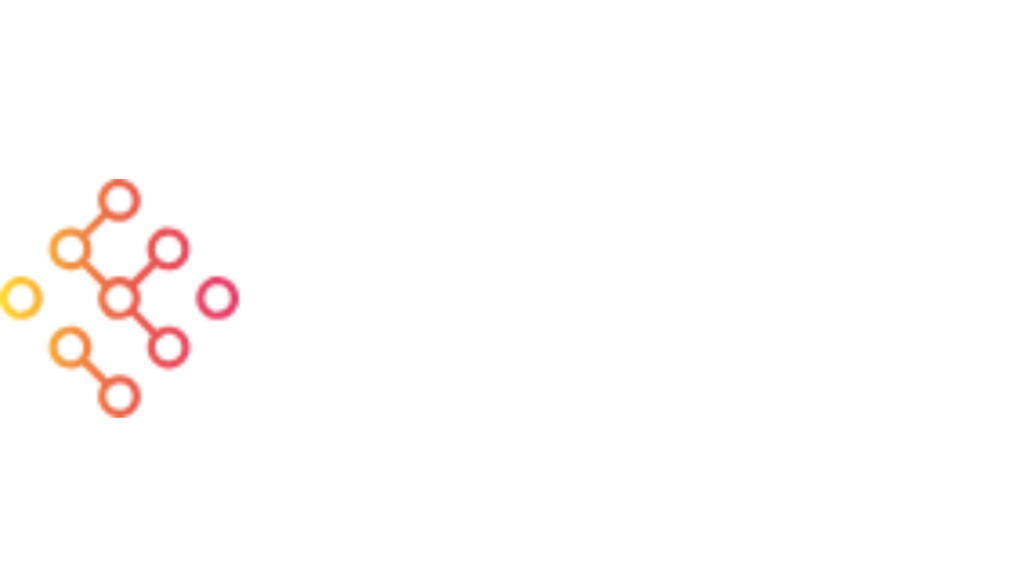 Pre-integrated customer application components with core banking PaaS and banking connections.

From sandbox to real-world success – design, develop and deliver in weeks not months.



Change what you need in your customer app. When you need, how you need it – no devs, no qoutes.

Fintech ready infrastructure
Integrated Finance's banking modules include robust pre-built links, allowing you to focus on your value proposition without worrying about API differences between banks.

Our partnership gives us unique insight into world changing innovation, and lets us automate it before you can even blink.

Securing Fintech: our top priority
Integrated Finance is a secure, agnostic and fully redundant platform. At Finxone, we secure and update our code base and monitor platform availability.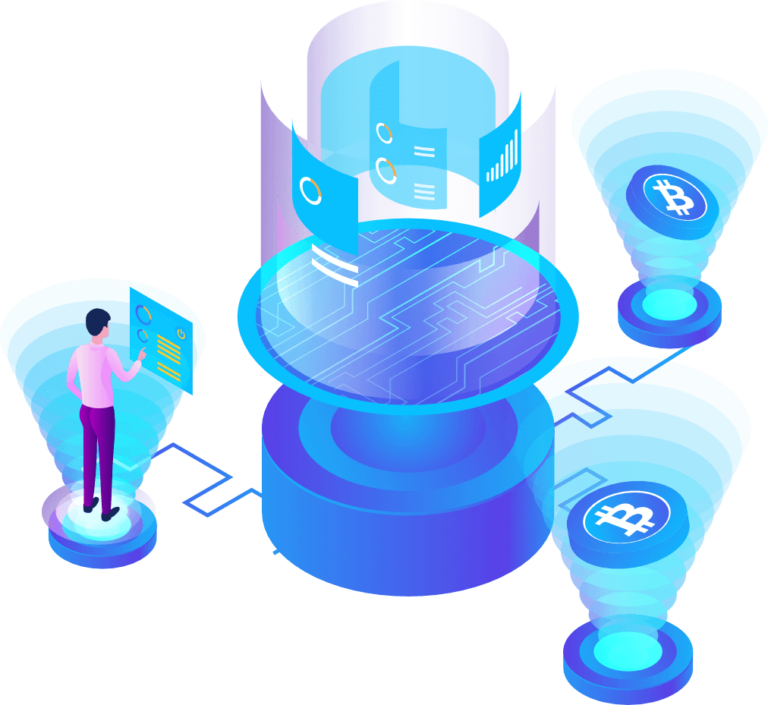 The digital transformation of the banking industry has been a game-changer for financial institutions. The
Read More ⟶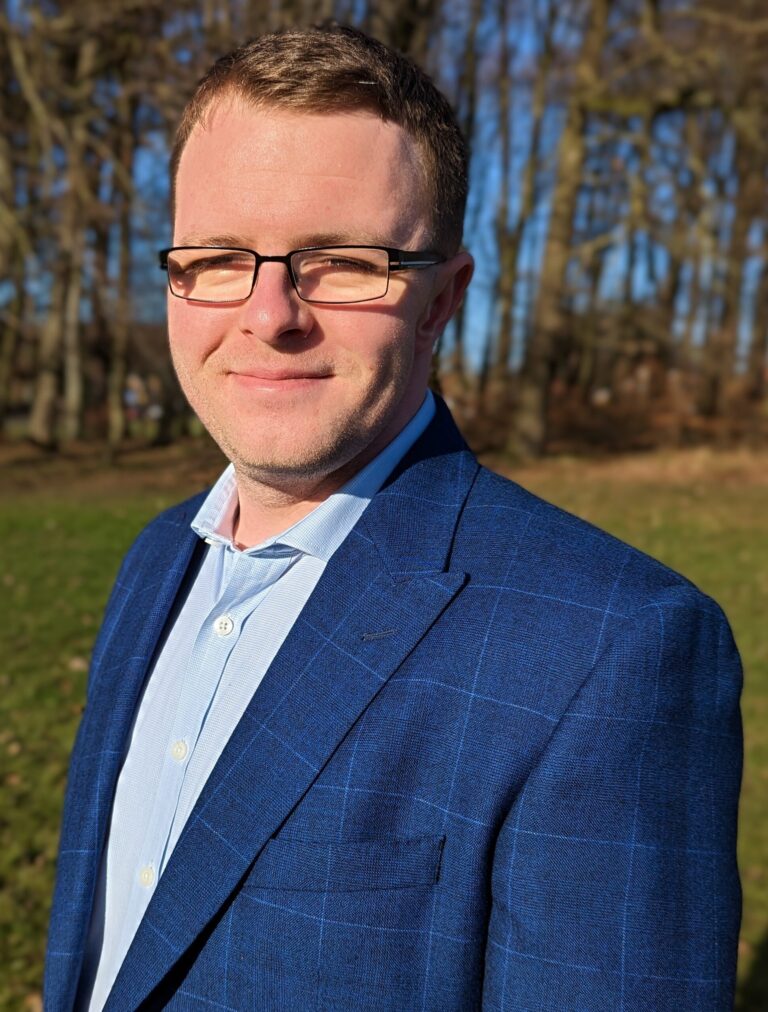 Exceptional development director with a track record of delivering quality financial software. BART, Coadjute, OpenCast
Read More ⟶