Banking Solutions on Finxone
Bank accounts are a fundamental aspect of personal finance, and it is important to choose the right type of account that best meets your financial goals. The three most popular types of bank accounts are current accounts, savings accounts, and money market accounts, each with its unique features.
Current accounts are primarily used for everyday transactions, such as paying bills and making purchases. These accounts typically come with a debit card that allows for easy access to funds. Current accounts generally offer lower interest rates compared to savings accounts, but they offer easy liquidity for customers to access their money when needed.
Savings accounts are designed for long-term savings goals and typically offer higher interest rates than checking accounts. These accounts are ideal for customers who want to build an emergency fund, save for a down payment on a home, or plan for other long-term financial goals.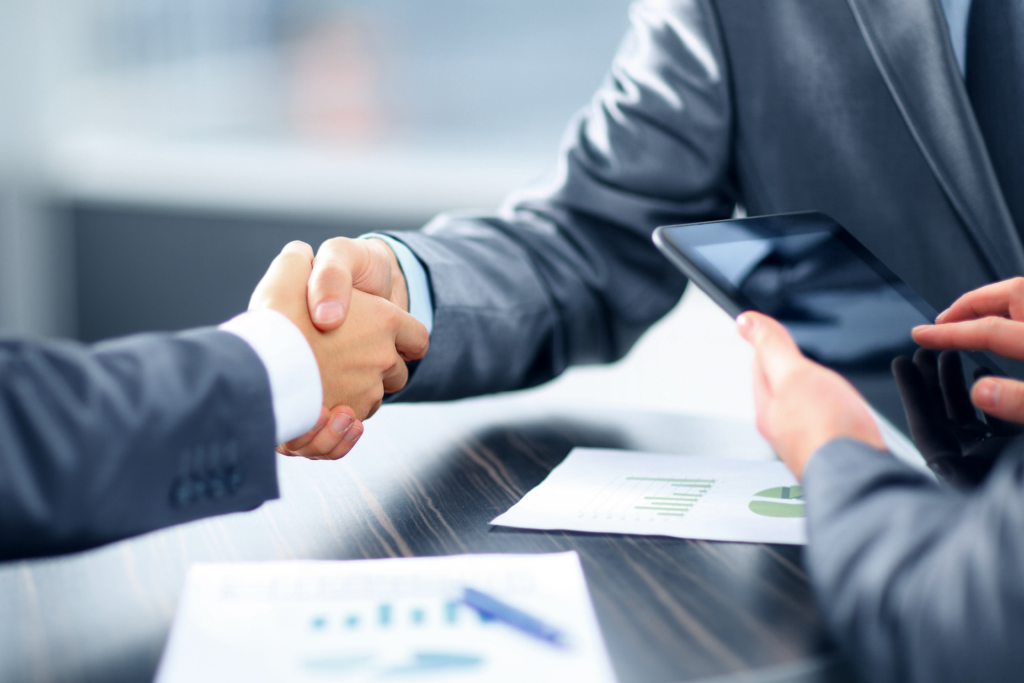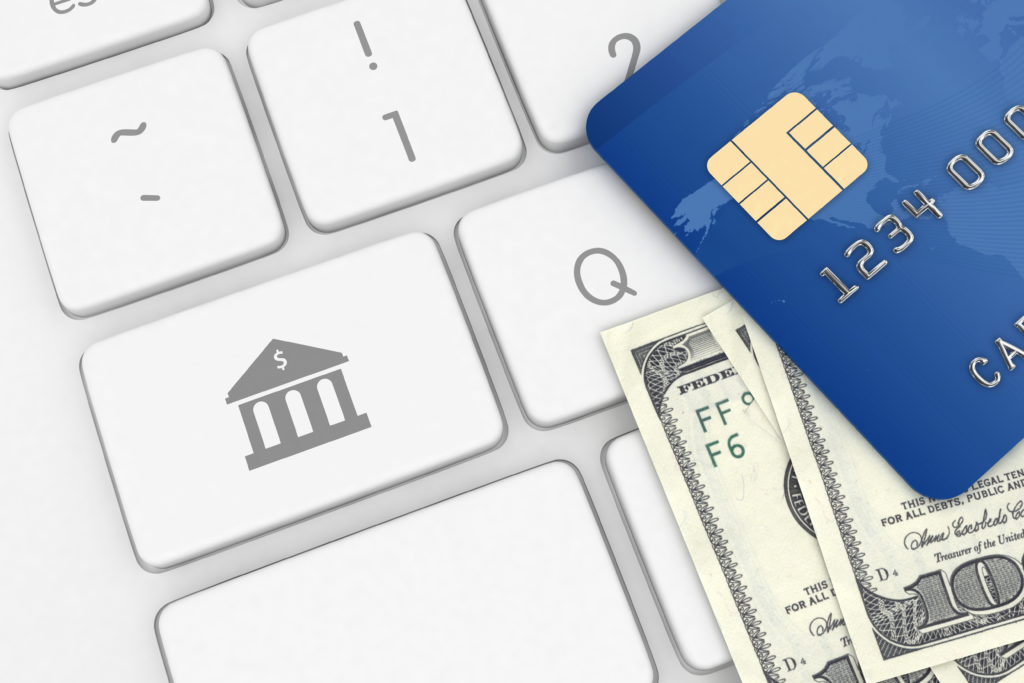 Money market accounts are a type of savings account that offers higher interest rates than traditional savings accounts, while still allowing customers to access their funds. Money market accounts often come with limited check-writing abilities, which makes them a hybrid between a current and a savings account.
At Finxone, customers can easily create custom financial applications that function as different types of bank accounts by using our powerful nocode platform. Our platform allows customers to tailor their financial applications to meet their unique requirements, including creating current, savings, and money market accounts.
Our platform offers seamless integration with banking APIs, which makes it easy to connect to third-party financial institutions and offer a range of banking services to customers. This makes it easier for businesses to provide their customers with the same level of banking services that traditional banks offer, while maintaining a high level of customisation and flexibility to meet their specific needs.