Building a robust and customised application can be a complex and time-consuming process. However, with Finxone, the application development journey becomes remarkably easier and more efficient. One of the key features that sets Finxone apart is its provision of pre-configured templates. These templates serve as a solid foundation for various use cases, enabling users to kickstart their application development with ease. Whether it's a neobank app, branchless banking solution, remittance wallet, trust fund management, or credit issuance and credit card application, Finxone offers a range of carefully crafted templates to cater to diverse needs.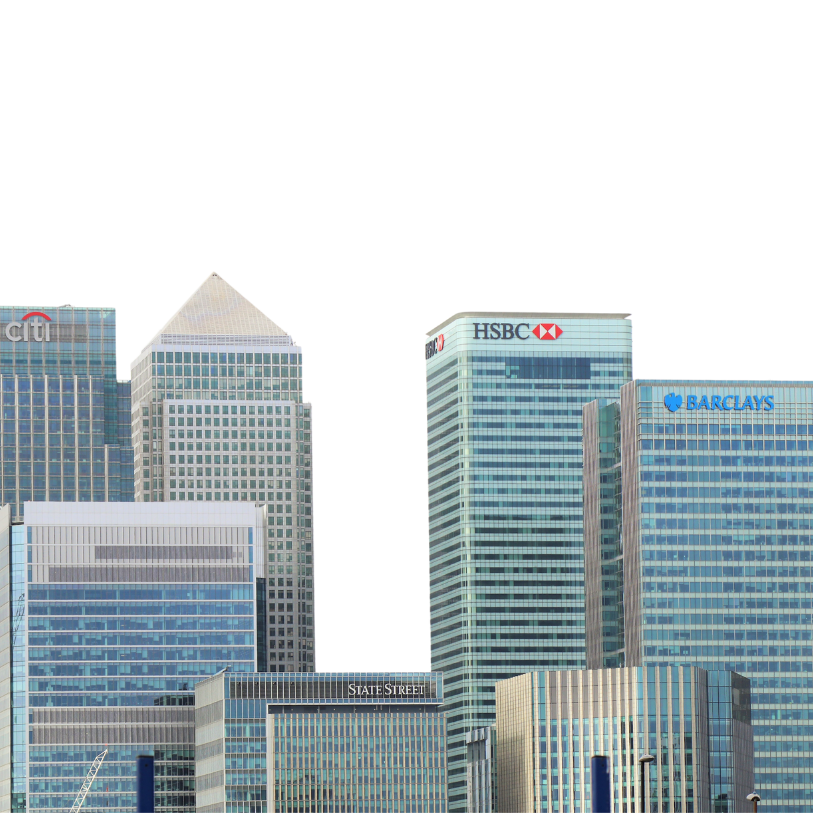 Preconfigured with Zones and Users with some canvasses already added. Banking is a regulated industry so onboarding zones that trigger proper Know Your Customer (KYC) checks are controlled by Finxone and are not fully editable.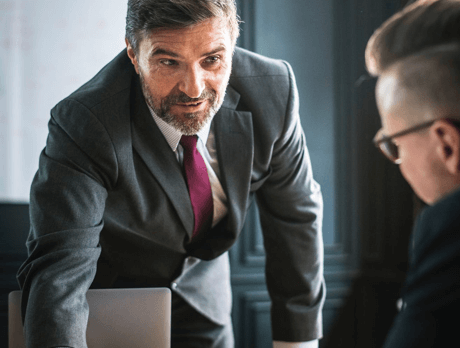 Do you manage Money or Assets on behalf of other people or organisations? The trust fund template comes with strong auth for onboarding and a beneficiary – trustee permission relationship built in.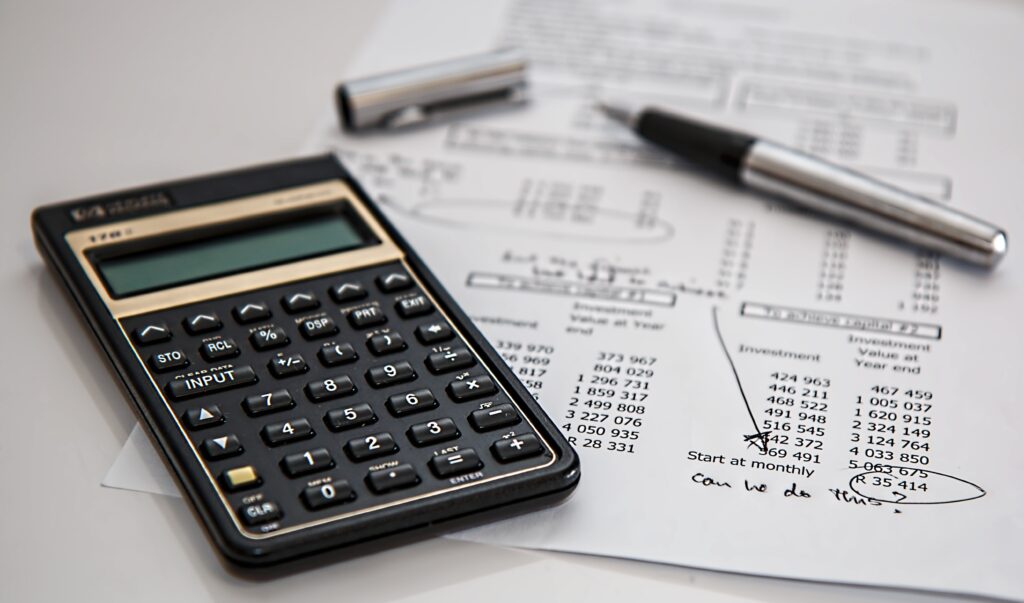 With credit and lending applications users need to be put through what is known as Strong Authorisation, meaning that recipients of lines of credit are properly qualified to avoid money laundering. 
Credit Application templates will have controlled zones for user onboarding and verification.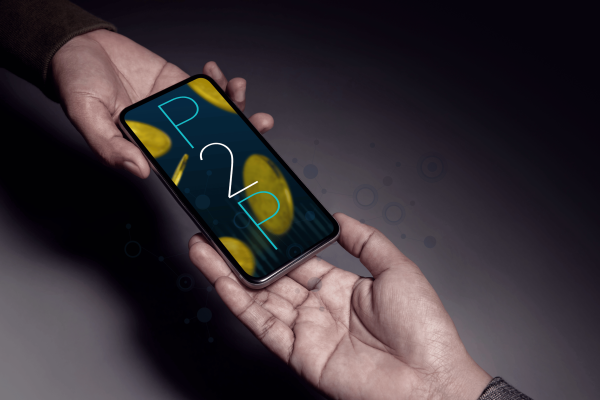 Transferring money peer to peer requires a regulated process and will need some controlled zones in the application which Finxone will take care of with a template.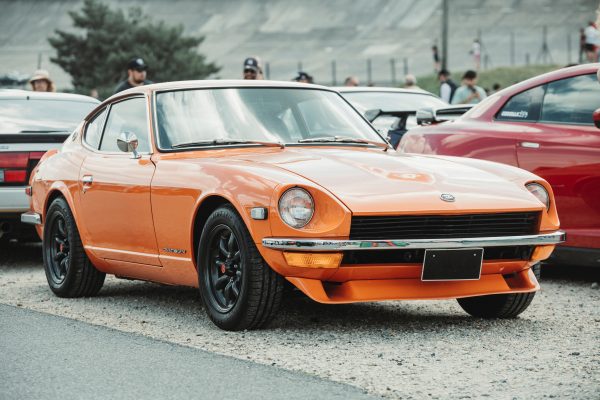 A sale of an asset application will need to recognise the persence of the asset being sold, be it a house in which case the application will link to the Royal Mail API for addresses and land registry or a car, in which case Finxone will link to the DVLA to assure the legitimacy of the vehicle.