If you are a player in payments, fintechs, banking or APIs Finxone has a partnership for you. We specialise in lowering the friction of your customers in using technology. We make it cheaper, easier, and safer for a new generation of market entrants to consume your products and financial services, and we will never compete with you and provide any services directly.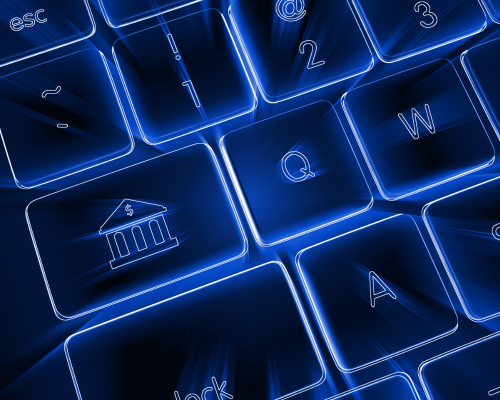 Banks and E-money Providers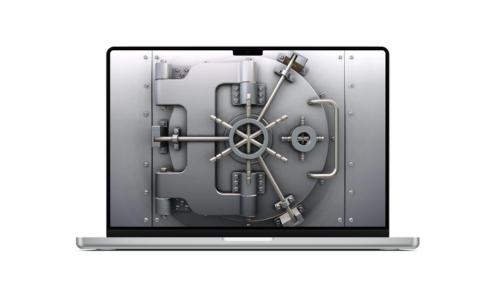 Front Ends without Code for Your Users
Research tells us cost of developers, compliance and set up keep customers out of Fintech. We reduce all those for you
Your compliance rules are automatically enforced at transaction and onboarding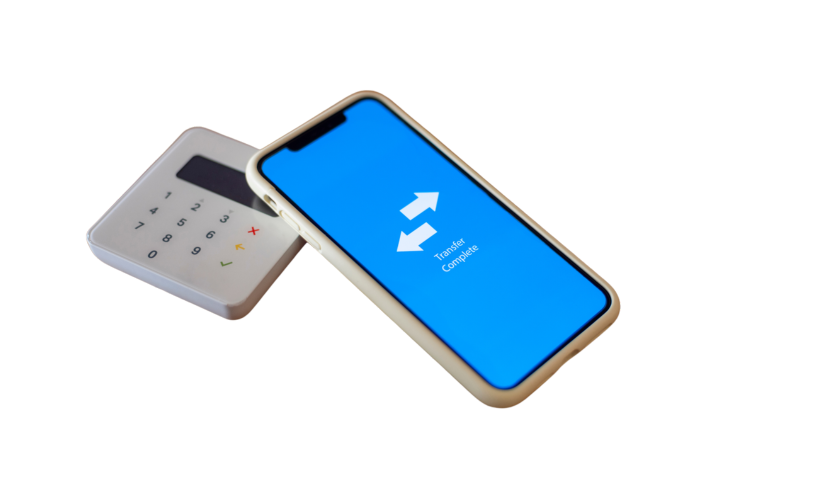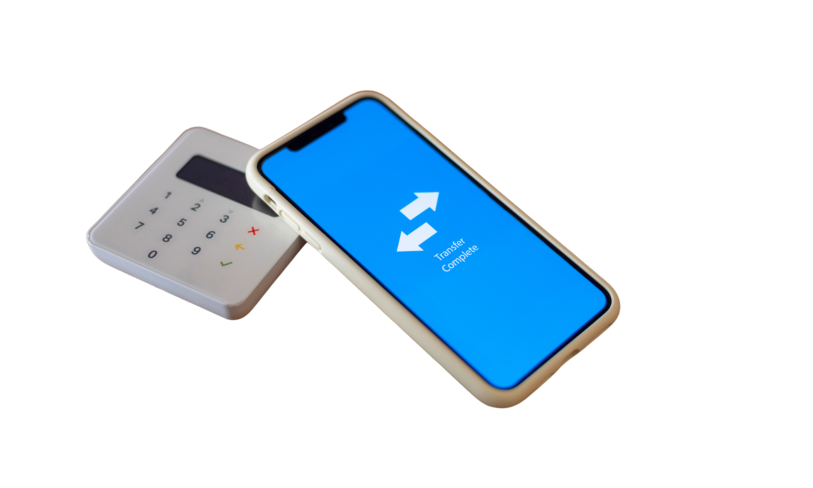 Flexible Brand Onboarding Strategies
We can do KYB/KYC of applicants, let you do it, or share it. We are always 100% focused on reducing risk
Our widgets enforce your rules completely, we monitor every transaction, and automate every step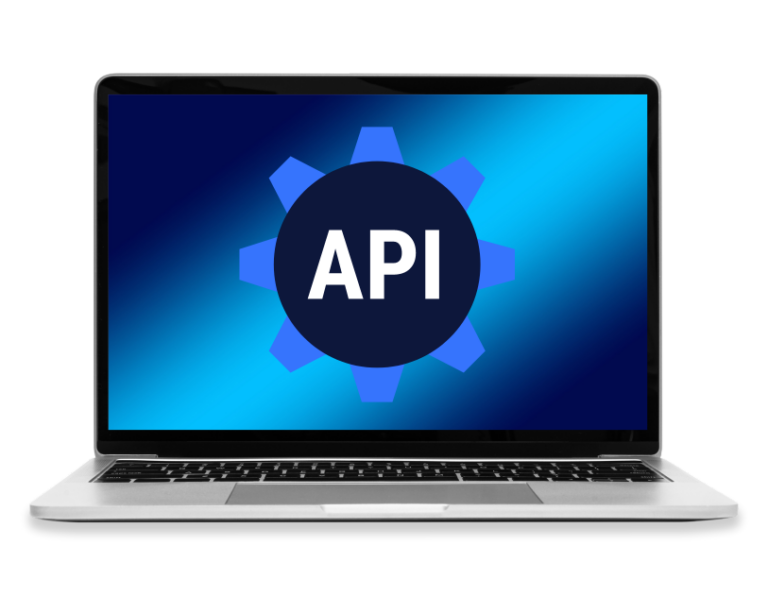 Increase Consumption of Services and APIs
We've pre-integrated KYB, KYC, AML, transaction monitoring and regulatory requirements 
We make it easy for our customers to frictionlessly consume your APIs, we pay you directly for usage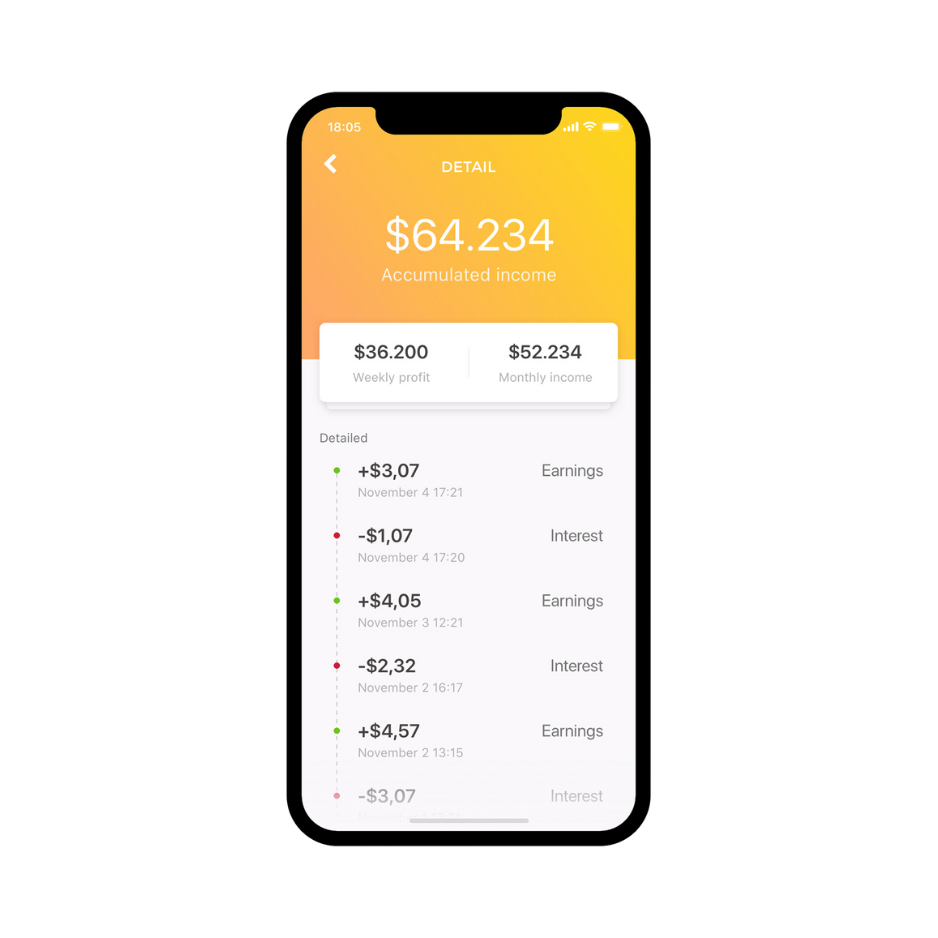 Customisable Payments Workflows
We empower our customers to make incredibly powerful  visual workflows before the API pay instruction is processed
For example, group vote to pay, payment approvals, shared/family scenarios, community oversight etc.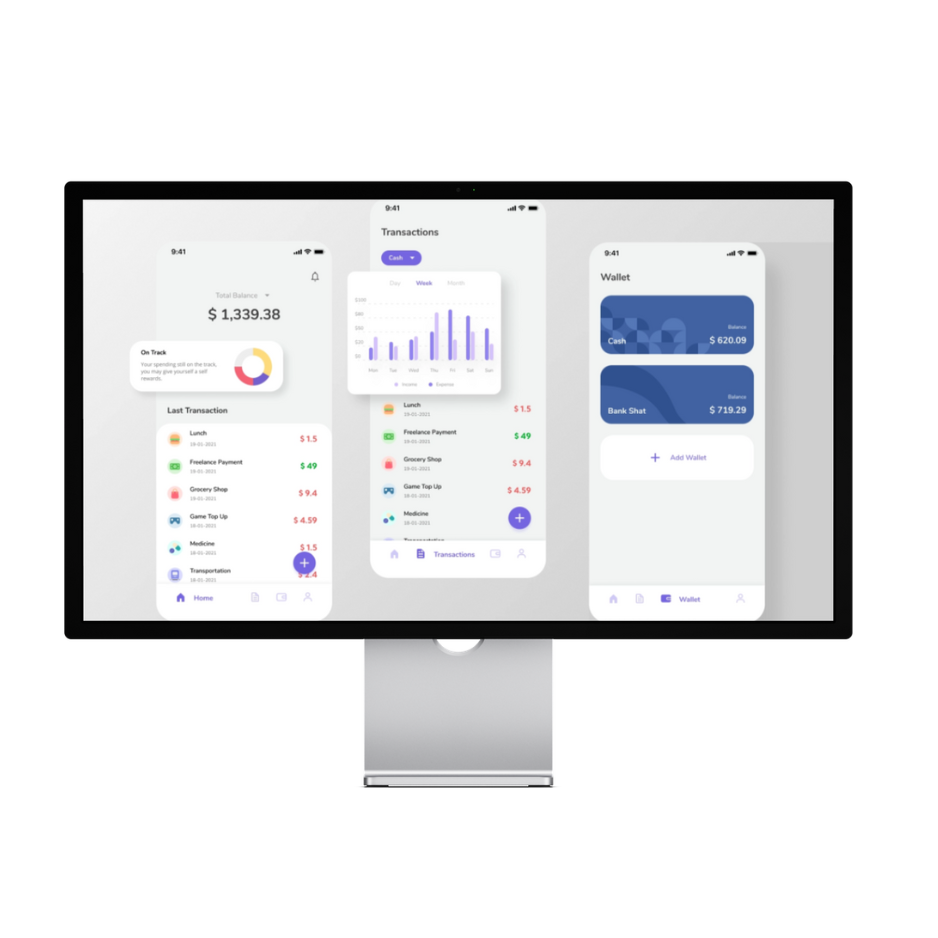 Role Based Merchant Apps - Self Service
Create self service apps for merchants that are based on roles, with different experiences and rights per role
We integrate our widgets to you so that apps can just consume your services natively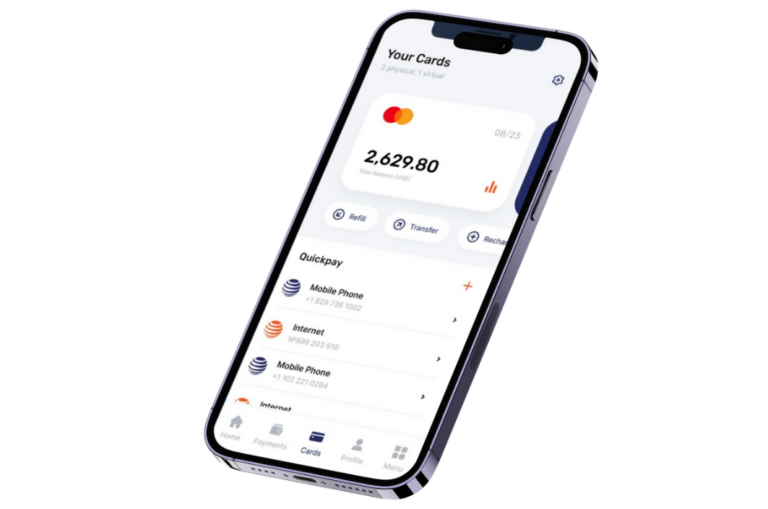 Power Multi-market Onboarding
Our engine can help you scale outside core market and add onboarding, compliance and localisation to grow with you
Change display, currency rules, onboarding requirements and markets on the fly just by adding a new country role
API Innovation and Aggregators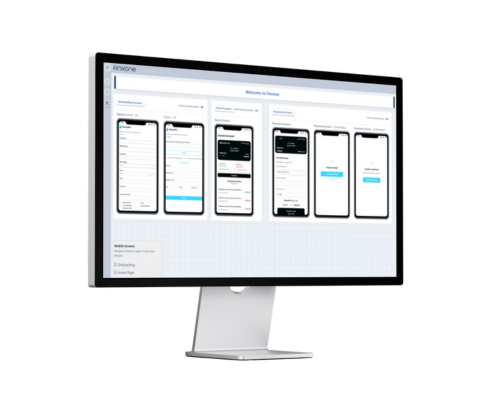 Broaden Your Reach and Scale
Our No code platform can help your customers use your services without a huge app development bill. We can help your customer get live quickly
We make it easy for your customer to use your APIs correctly. Our integrations ensure all of your sequencing, and rules are followed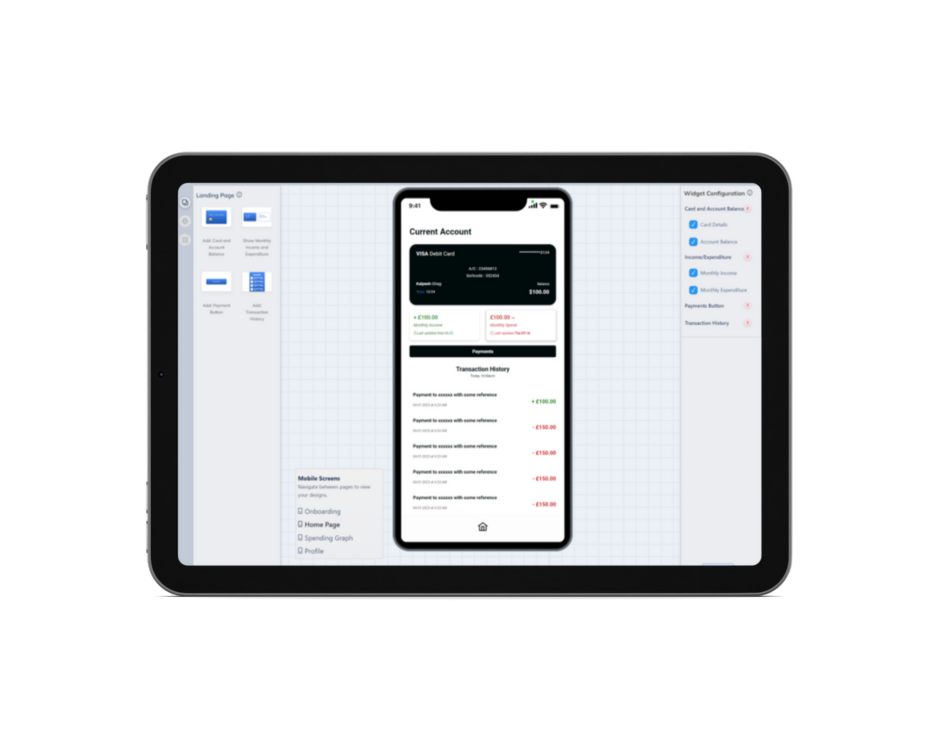 Revenue Collection and Risk Management
We pay you for our customer usage of your APIs. Your collection risk is much less
We pass on your waterfall discounts for usage to our customers
Our pricing is always based on a small uplift on yours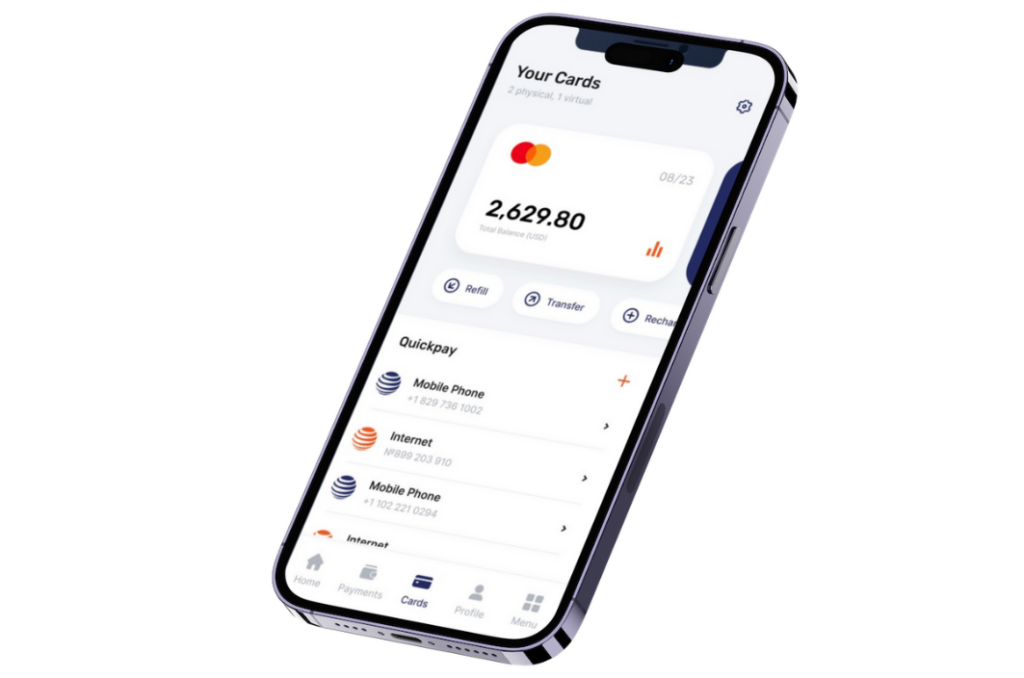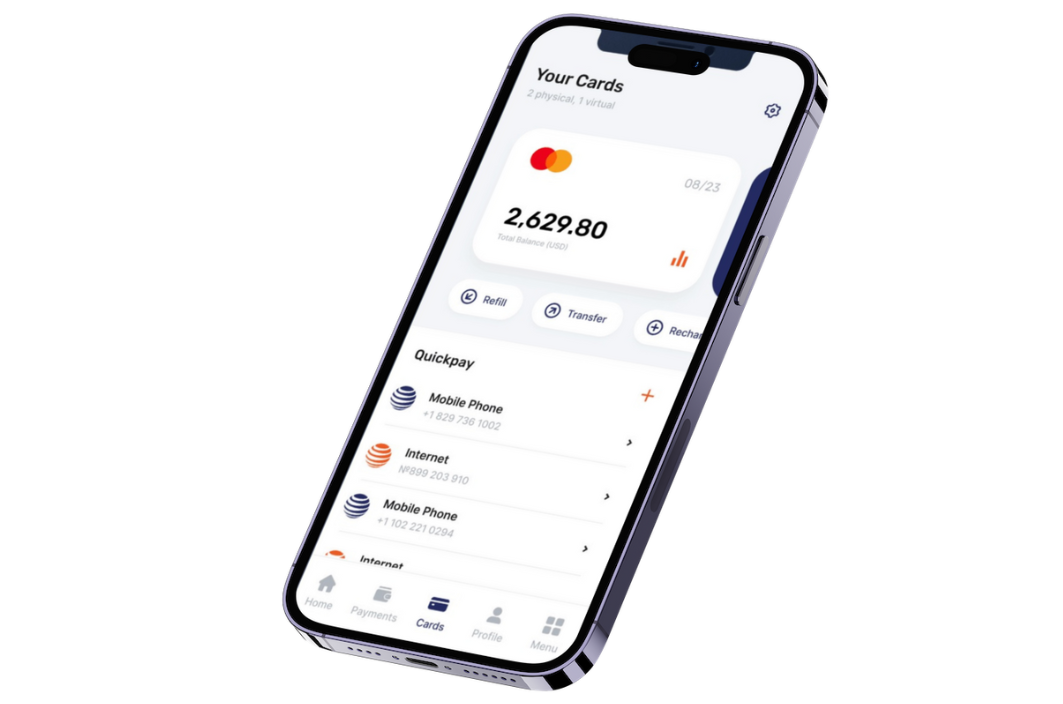 Referral and Partner Revenue
Customers you introduce to us are subject to a margin and referral fee for you through our partner program. We pay this as long as you add at least one customer a year
Our team is always willing to build additional integration widgets to your engine to help you maximise no code revenue opportunity