Lets take a look how we can get you started in building your first Fintech application.
Lets take a look how we can get you started in building your first Fintech application.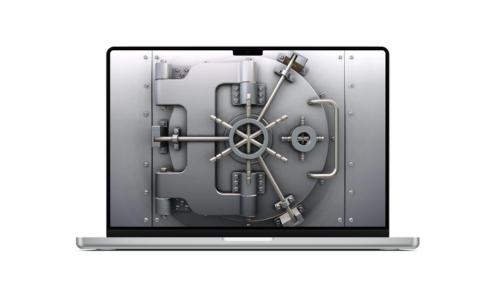 Your free Fintech Platform
We give you a free Fintech core platform with users, data, and ready to go applications
Everything is real, and works. No Figma, no clickable fakes, just real apps you can try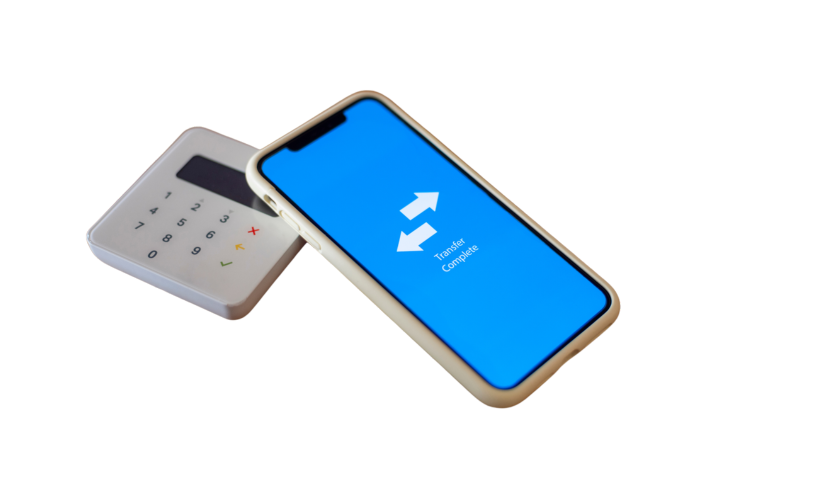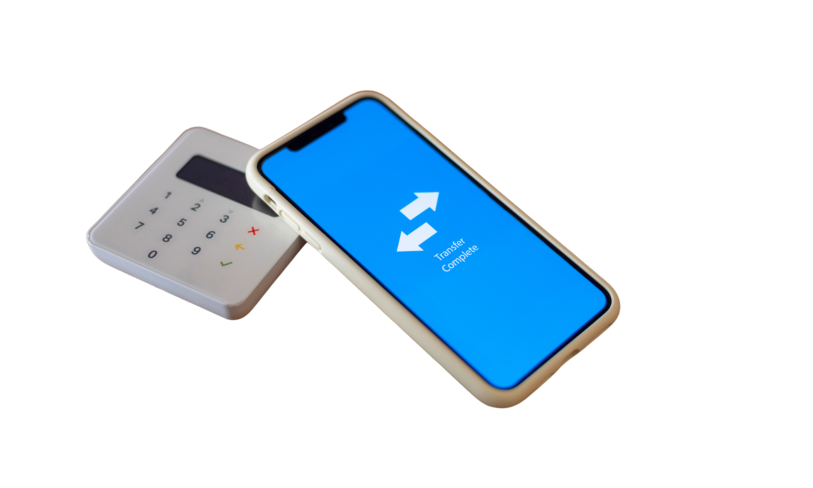 Add fintech capabilities and payments to existing products and services
Add fintech likes expenses, insurance, cards, payments to internal processes.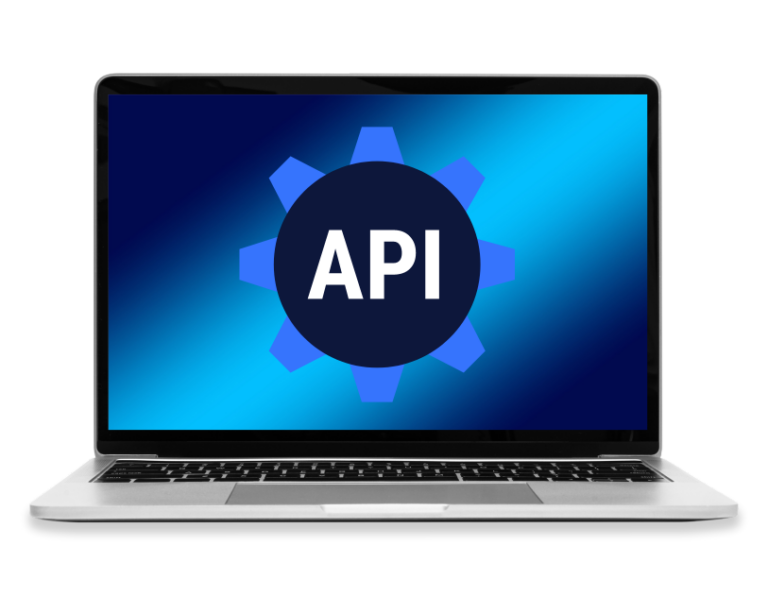 API Providers and Innovation
Use market APIs without needing to integrate them to your platform.
Use industry KYC, KYB, Credit, Lending, AML, and lots of other partners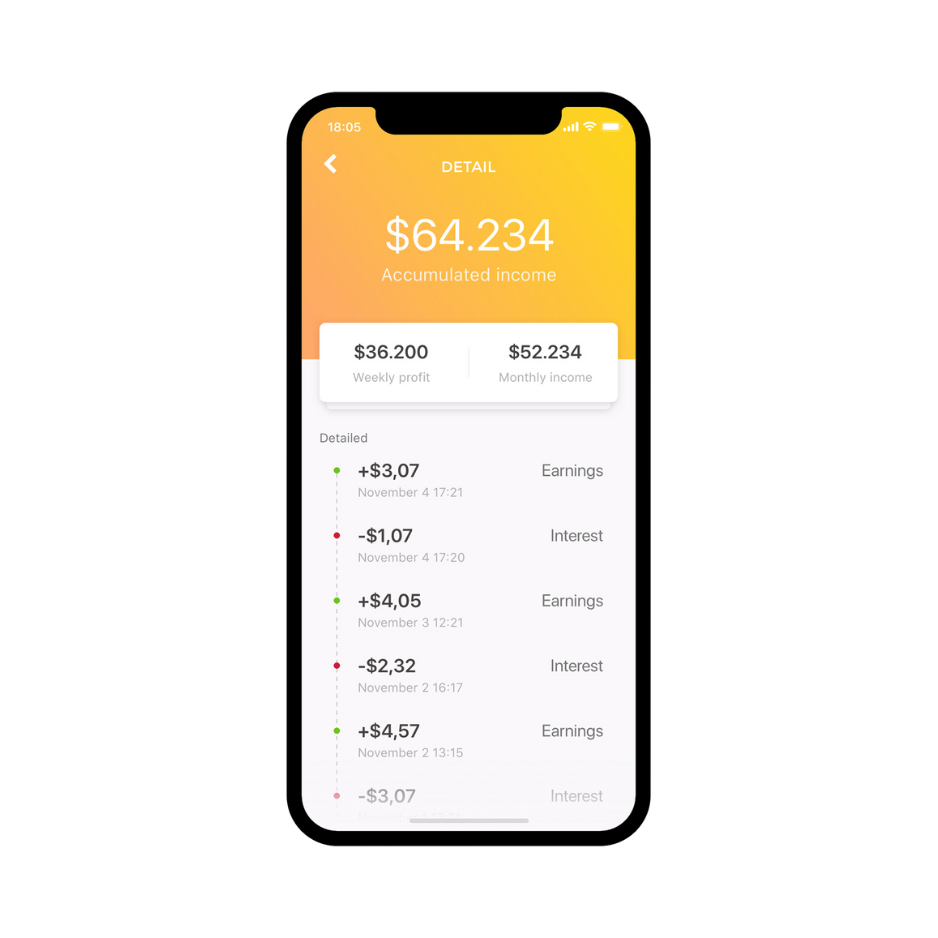 Separate your custodial accounts. Open an account on the fly per per client or matter.
Accounts per transaction, deal, family, member etc. All with automatic opening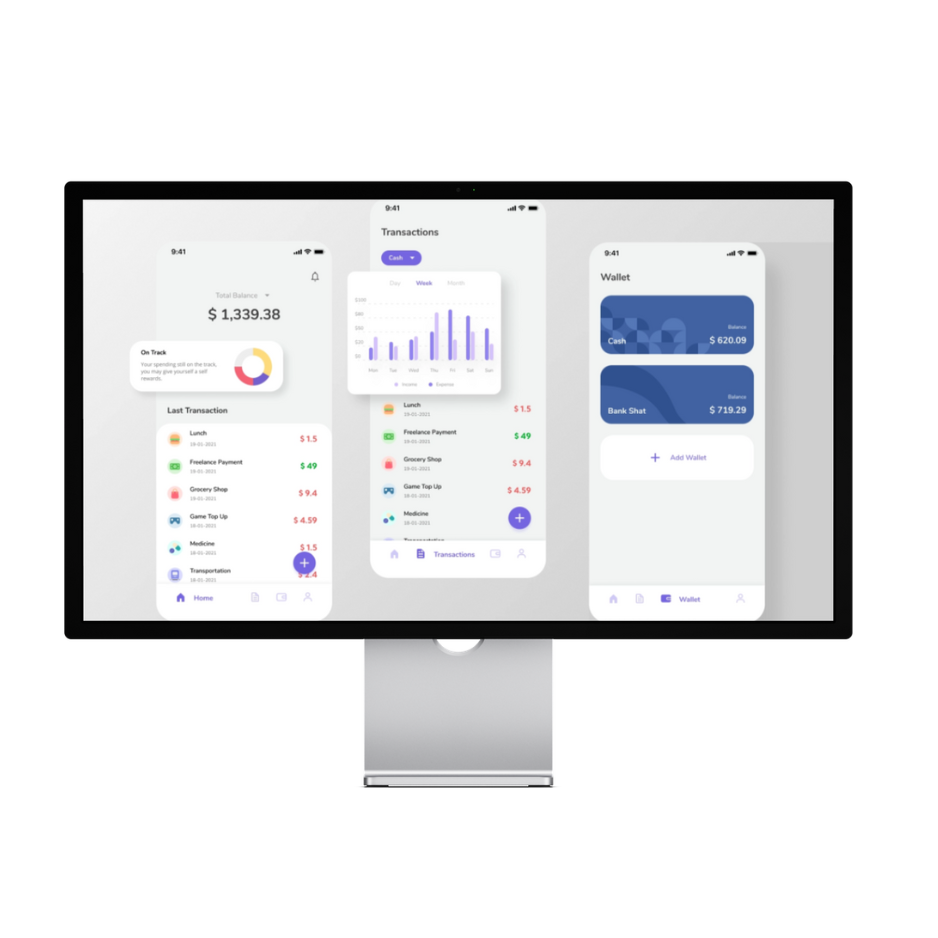 Consensus Account and Escrow
Build distributed approval workflows  to release funds. 
Your customers can vote on, or approve funds and movement with full audit, and approvals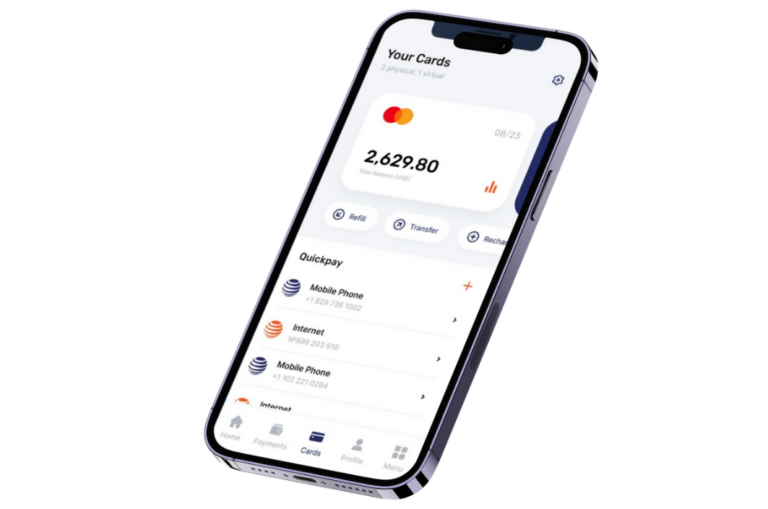 Cards and Spending You Control
Curated family office offerings including cards, and approvals
Payments workflows and approvals that digitise manual processes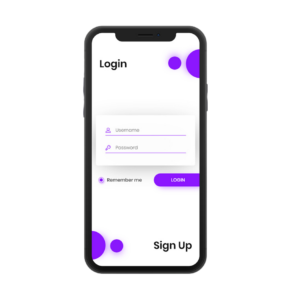 Easy Programmable Onboarding
Drag and drop rules, and checks to onboard each role just how you need it.
Use third party checks, and verification for onboarding any object (users, vehicles, properties, anything you can think of)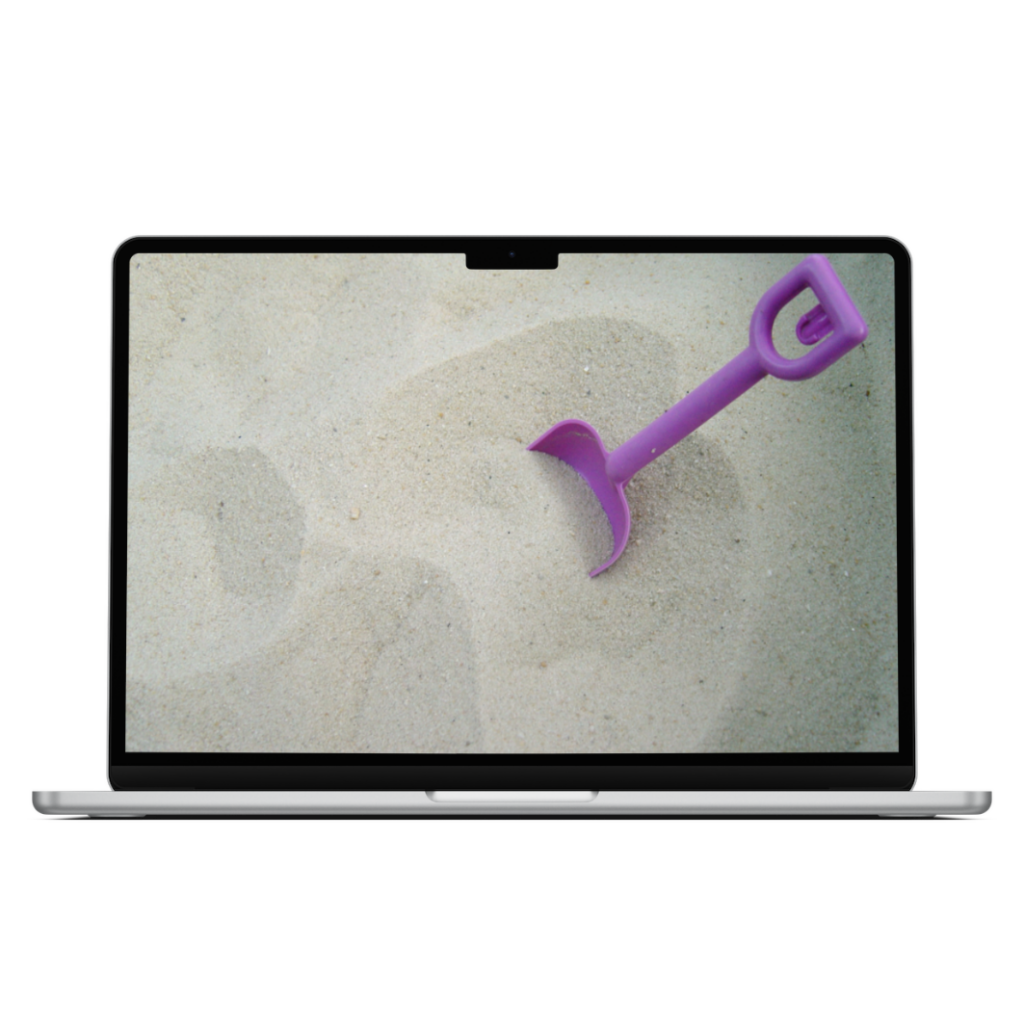 All in one Platform and Sandbox
Finxone gives you its Fintech core license free. You just need a sandbox to run it. Use our core to quickly drag and drop your app into production
Get to market faster, spend less on tech and more on acquiring cutomers.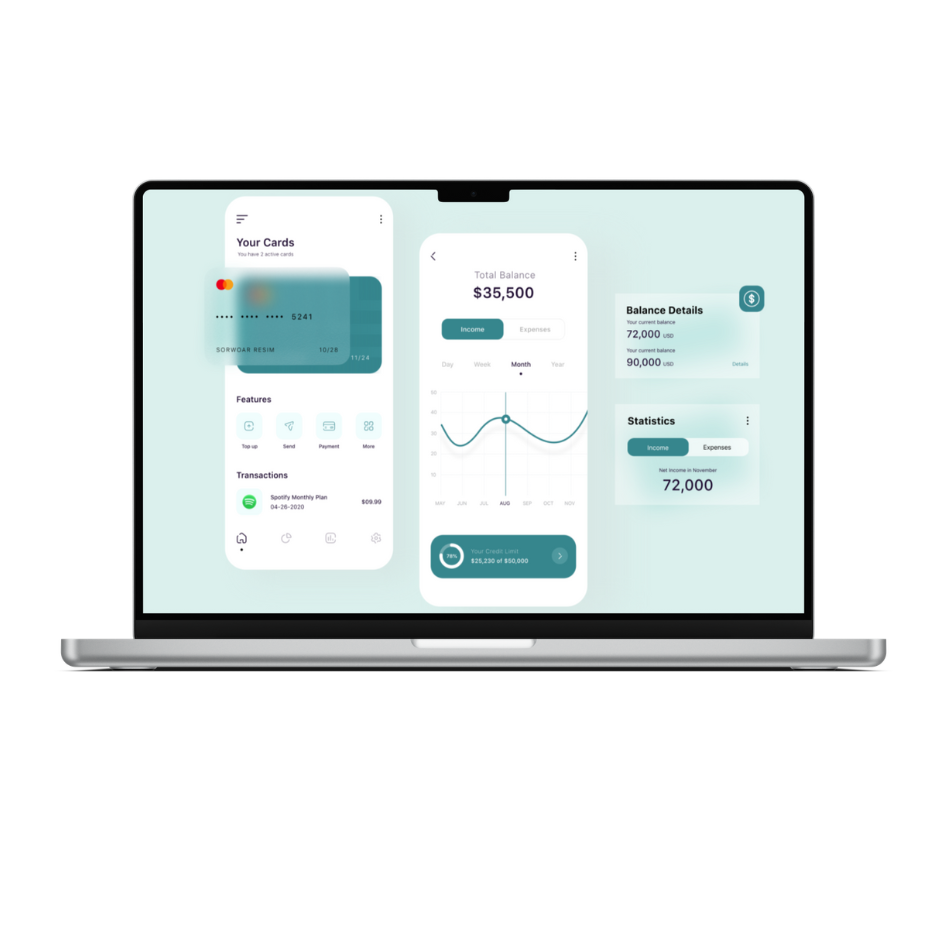 Pre-Integrated No-code APIs
We do all of the integrations, testing and enforcement of compliance rules. You just need to focus on your idea.
Get an MVP in hours and not months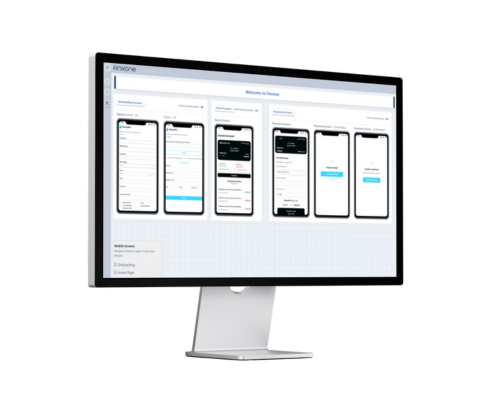 Small Scale Community Programs
Build a financial, account, payments, and workflow app for your community with your own brand.
For far less than you could imagine, you can add closed loop programs for just your group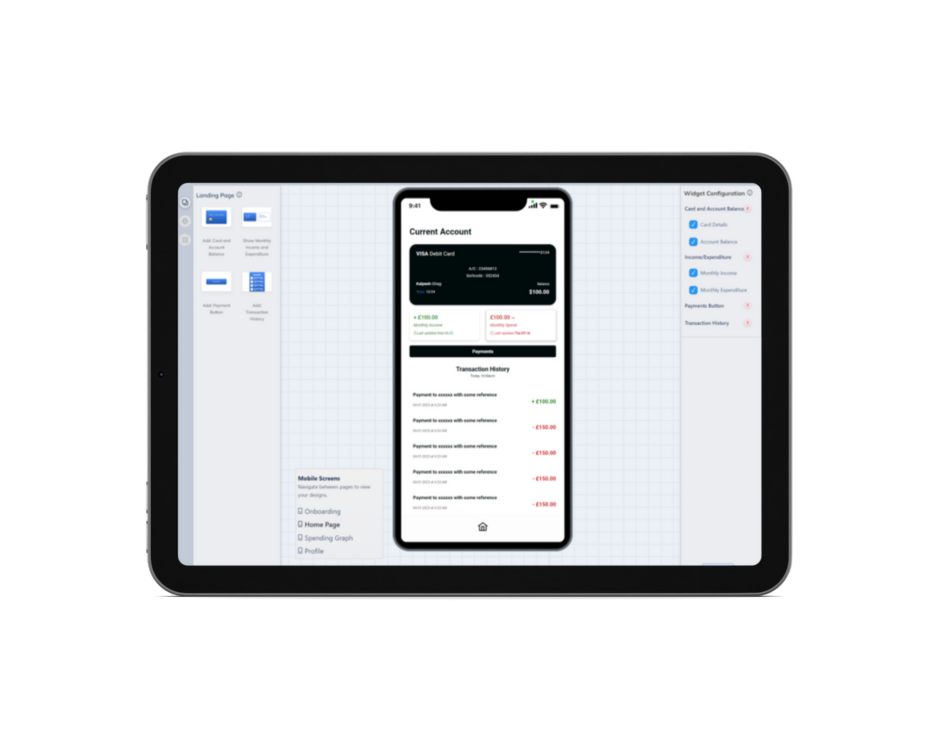 Collect Dues and Subscriptions
Receive fees, dues, subscriptions, and donate while you spend options
Gamify Donation and Fundraising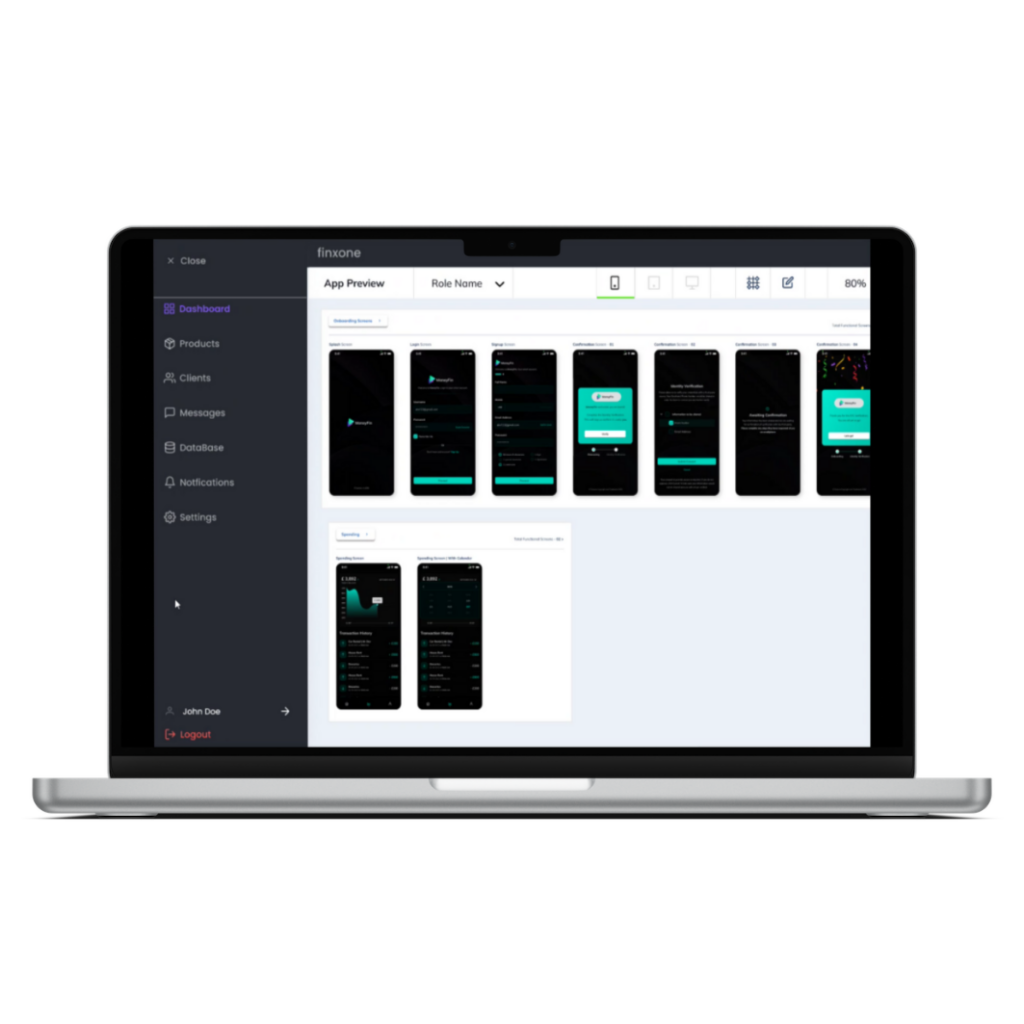 Account Sharing and Transparency
Share with your community account balances, spending, and other account transparency for main accounts to ensure transparency
Allow communities and donors to vote on expenditure requests