The financial technology (fintech) landscape is rapidly evolving, and one significant shift that has gained momentum is the emergence of nocode development. No longer limited to traditional coding methods, fintech solutions are embracing the power of nocode platforms, enabling businesses to create sophisticated applications without relying on extensive technical expertise or expensive development teams.
As the industry evolves, it is crucial for businesses to leverage the power of nocode development to unlock innovation, enhance accessibility, and stay ahead in the rapidly changing fintech landscape. By embracing nocode fintech, organisations can shape the future of financial services, empower customers, and drive meaningful digital transformation.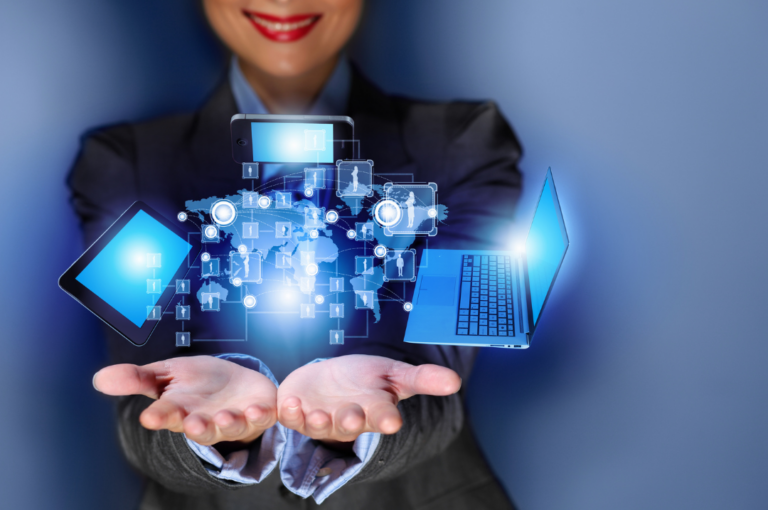 Technology Sophistication
The advancements in technology have played a pivotal role in making nocode development a viable and sophisticated option for fintech solutions. Drag-and-drop interfaces have become the default way of building applications, empowering users to design and customise their solutions without the need for complex coding. Moreover, the integration of artificial intelligence (AI) and generative coding has further enhanced the capabilities of nocode platforms, enabling automated code generation and intelligent decision-making. Additionally, the maturity and suitability of cloud providers have provided a scalable and secure infrastructure to support nocode fintech solutions. New languages and frameworks continue to emerge, expanding the possibilities for innovation and customisation.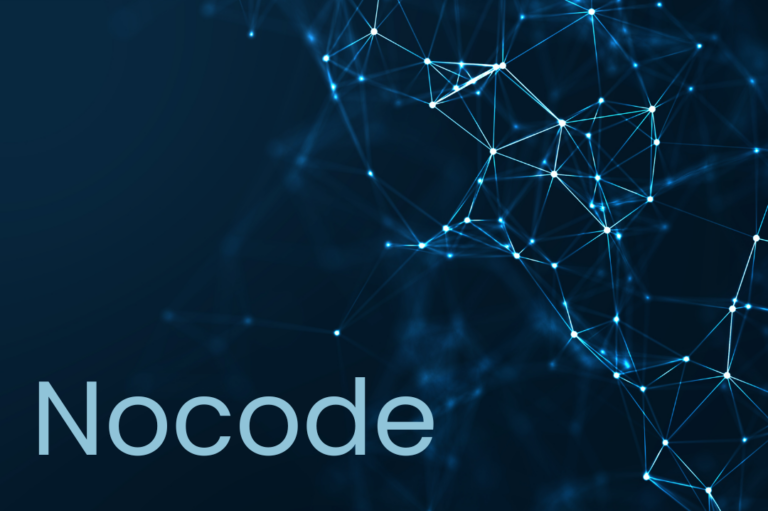 The demand for fintech solutions has been on the rise, driven by the need for cost-effective alternatives to traditional financial services. However, the high costs associated with developing and implementing custom solutions have limited accessibility for many businesses. This pent-up demand has fueled the progression from do-it-yourself (DIY) approaches to low-code development, and now, to the nocode revolution. Nocode platforms empower businesses to create their own fintech applications, eliminating the need for large technical teams or extensive coding knowledge. As a result, organisations can save on costs while gaining the ability to tailor their solutions to specific requirements.
According to Gartner, it is projected that 75% of technology solutions will be built with no code by 2028, highlighting the growing importance of nocode development in the fintech industry.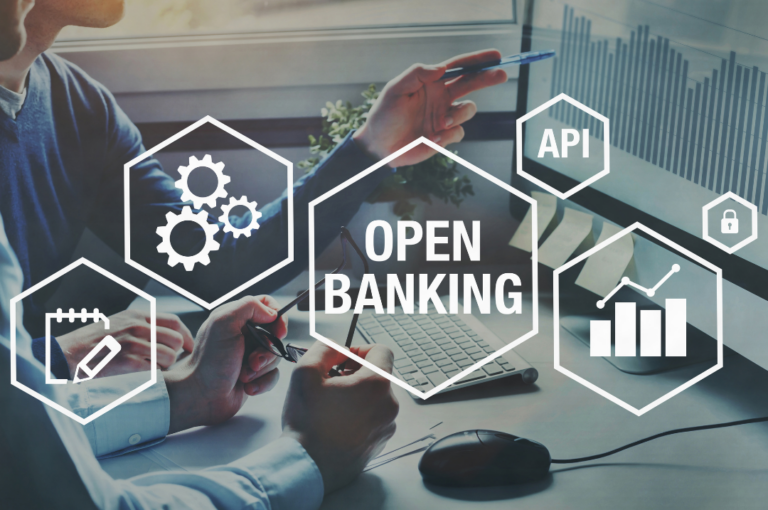 The fintech landscape has witnessed a wave of regulatory openness, which has paved the way for innovative solutions and increased competition. The emergence of Banking-as-a-Service (BaaS) models and API aggregators has enabled fintech startups and non-financial institutions to enter the market and offer financial services to their customers. This openness has led to a de-regulation of payments and increased collaboration between traditional financial institutions and fintech companies. For instance, the Single European Payments Area (SEPA) initiative has streamlined cross-border payments, fostering innovation and interoperability within the European Union.
Finxone is a comprehensive fintech platform that empowers businesses to create and deploy customised financial applications with ease. With its intuitive drag-and-drop interface and nocode development approach, Finxone enables users to design and launch apps in a matter of days, eliminating the need for extensive coding knowledge. The platform offers a wide range of features, including card issuing, payments, lending, onboarding, and workflow tools, making it suitable for various industries and use cases. With Finxone, businesses can unlock the power of fintech innovation, streamline their operations, and provide tailored financial solutions to their customers.