In today's competitive business landscape, customer loyalty & rewards programs have become an integral part of many organisations' strategies to retain and engage customers. Finxone, a comprehensive fintech application development platform, offers a seamless solution for businesses to create and manage loyalty programs with ease. What sets Finxone apart is its ability to handle the complex regulatory framework associated with loyalty programs, ensuring compliance while enhancing customer experience.
Setting up a customer loyalty program on the Finxone platform is incredibly easy and straightforward. With just a few simple steps, you can create and customise your loyalty program to suit your business needs. Start by defining the loyalty program's structure, including point accrual rules, redemption options, and rewards. Then, integrate the loyalty program into your application using Finxone's intuitive tools and widgets. You can easily design and brand your loyalty program, making it seamless and engaging for your customers. Additionally, Finxone provides comprehensive analytics and reporting features, allowing you to track the success and effectiveness of your loyalty program in real-time.
With Finxone, creating and managing a customer loyalty program has never been easier. Explore the power of Finxone to revolutionise your loyalty program initiatives and take your customer engagement to new heights.
Streamlined Loyalty Programs with Regulatory Compliance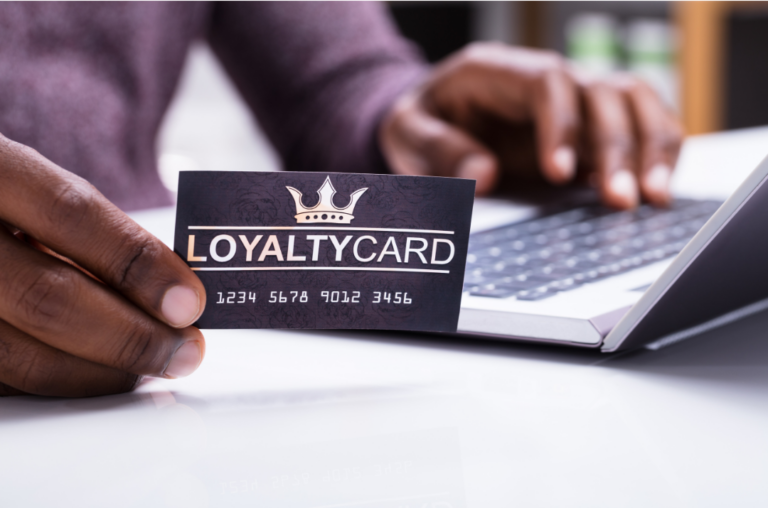 Understanding the Regulatory Landscape
Loyalty and rewards programs involve the accumulation of credits or tokens that users earn through their interactions with a brand. These credits hold monetary value, and as such, there are regulatory requirements that businesses must adhere to when implementing and operating loyalty programs. Regulations can vary from country to country, but they generally focus on consumer protection, privacy, data security, and financial regulations.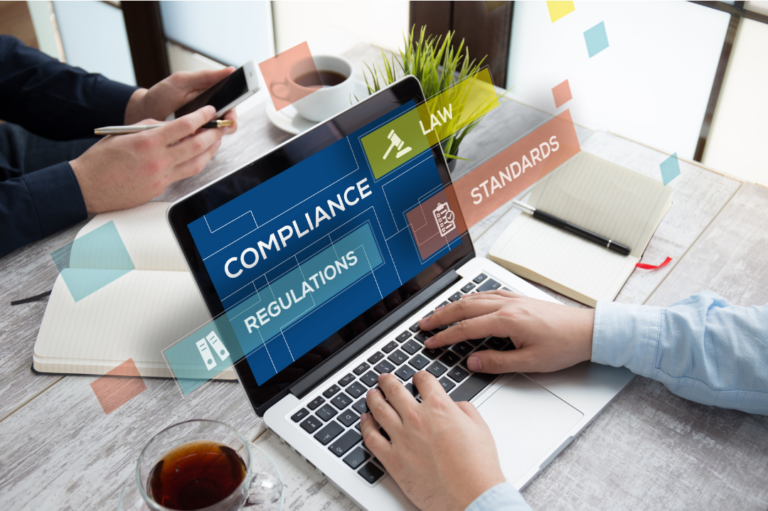 Streamlined Compliance with Finxone
Finxone eliminates the burden of navigating and complying with the intricate regulatory framework associated with loyalty programs. By leveraging Finxone's platform, businesses can focus on designing and implementing loyalty & rewards programs without worrying about the complex backend compliance requirements. Finxone automatically builds the necessary interfaces and ensures regulatory compliance, saving businesses time, effort, and potential legal risks.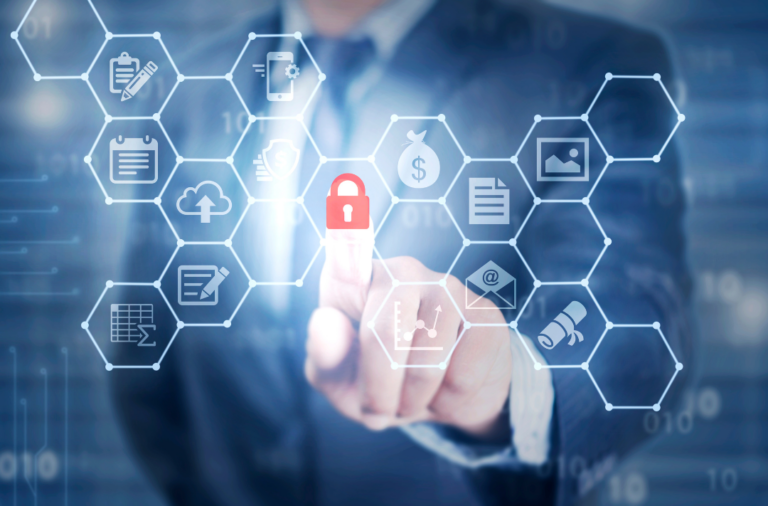 Robust Privacy and Data Security

One crucial aspect of loyalty programs is the handling of customer data. With Finxone, businesses can rest assured that stringent privacy and data security measures are in place. Finxone complies with industry-leading data protection standards, safeguarding customer information and ensuring secure transactions. This fosters trust among customers and enhances their willingness to participate in loyalty programs.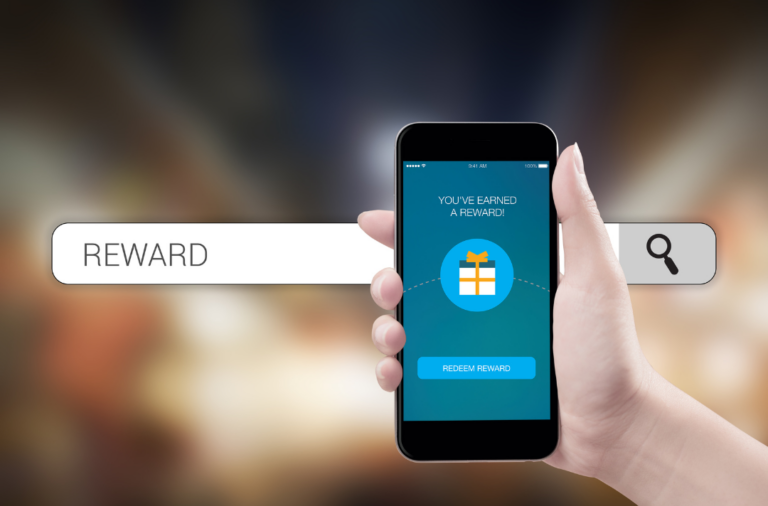 Flexible Rewards and Payout Options
Finxone empowers businesses to design loyalty & rewards programs tailored to their specific needs. Whether it's offering exclusive discounts, redeemable points for products or services, special access to events, or cash back, Finxone provides businesses with the flexibility to create enticing rewards.
Additionally, Finxone facilitates seamless payout options, ensuring that users can easily access and utilise their accumulated credits or tokens in accordance with the program's payout rules.