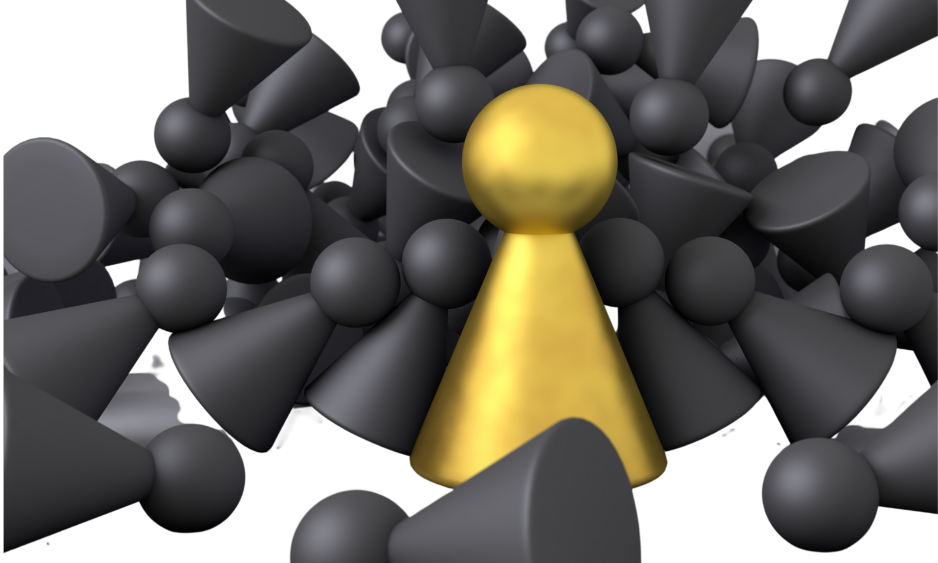 Remote – English Speaking
Job Title: Compliance Intern
Job Summary: We are seeking a highly motivated Compliance Intern to join our team at Finxone. The successful candidate will work closely with our compliance department to ensure that our company is following regulatory requirements, laws, and standards. As a Compliance Intern, you will gain hands-on experience in the financial industry and assist in creating a culture of compliance within our organization.
Responsibilities:
Assist in monitoring and reviewing compliance with regulatory requirements, laws, and standards
Conduct research on regulatory compliance issues and provide analysis and recommendations to the compliance team
Help prepare reports and presentations related to compliance initiatives
Collaborate with other departments within the company to ensure compliance with regulatory requirements
Participate in the development and implementation of compliance policies and procedures
Assist in conducting compliance training for employees
Support the compliance team in various tasks as needed
Requirements:
Currently enrolled in a bachelor's or master's degree program in business, finance, accounting, or a related field
Strong interest in pursuing a career in compliance within the financial industry
Excellent analytical and problem-solving skills
Ability to work independently and as part of a team
Strong communication and interpersonal skills
Attention to detail and ability to manage multiple tasks
Proficient in Microsoft Office (Word, Excel, PowerPoint)
Knowledge of financial regulations is a plus
Benefits:
Hands-on experience in the financial industry
Opportunity to learn from experienced compliance professionals
Exposure to a variety of compliance issues and initiatives
Possibility of a full-time position upon completion of the internship
If you are interested in this opportunity, please submit your resume and a cover letter explaining why you are a good fit for the position.