Finxone, a UK-based fintech startup, has made significant strides in its growth and development since its launch in January 2023. The company has a unique focus on No-Code, Drag-and-Drop, and Low Risk solutions, which has set it apart from its competitors in the crowded fintech space.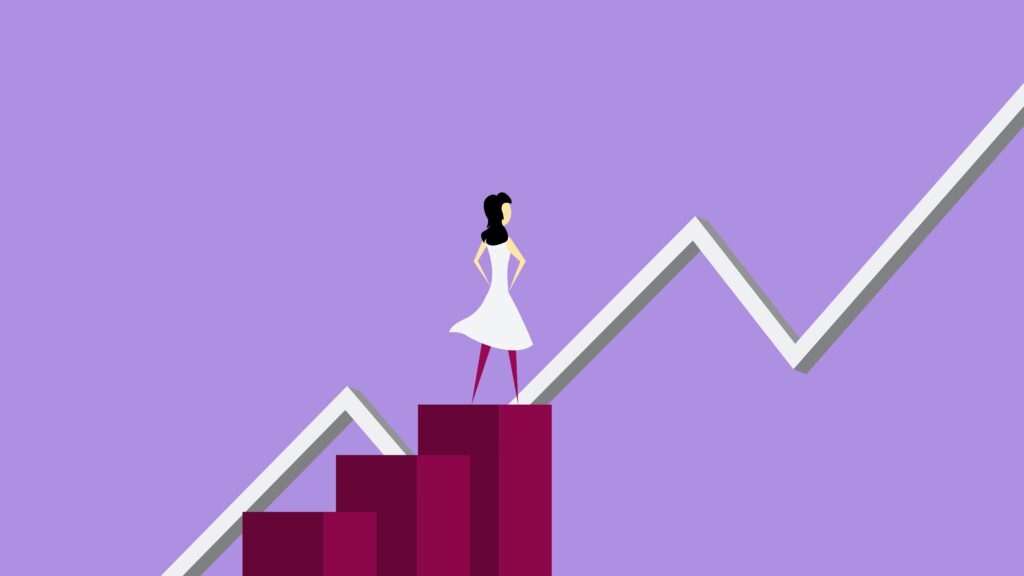 One of the most significant achievements for Finxone was securing £560k in angel funding in August 2022. This funding has helped to fuel the company's continued growth and focus on product development, including its integrations with Modulr Bank. These integrations have enabled regulated finance apps, which is a significant accomplishment for a company that has only been in operation for a few months.
Finxone launched its first Demo Viable Product in January 2023, and the response from potential customers and investors has been overwhelmingly positive. The company has received interest from a wide range of industries and sectors, which is a testament to the strength and versatility of its products.
Another major achievement for Finxone has been its Dev Team Velocity, which has surpassed expectations. The company has been able to rapidly iterate on its product and respond quickly to customer feedback. As a result, Finxone is already in the process of writing customer proposals and anticipates closing 2-3 deals of about £200K each before the end of May.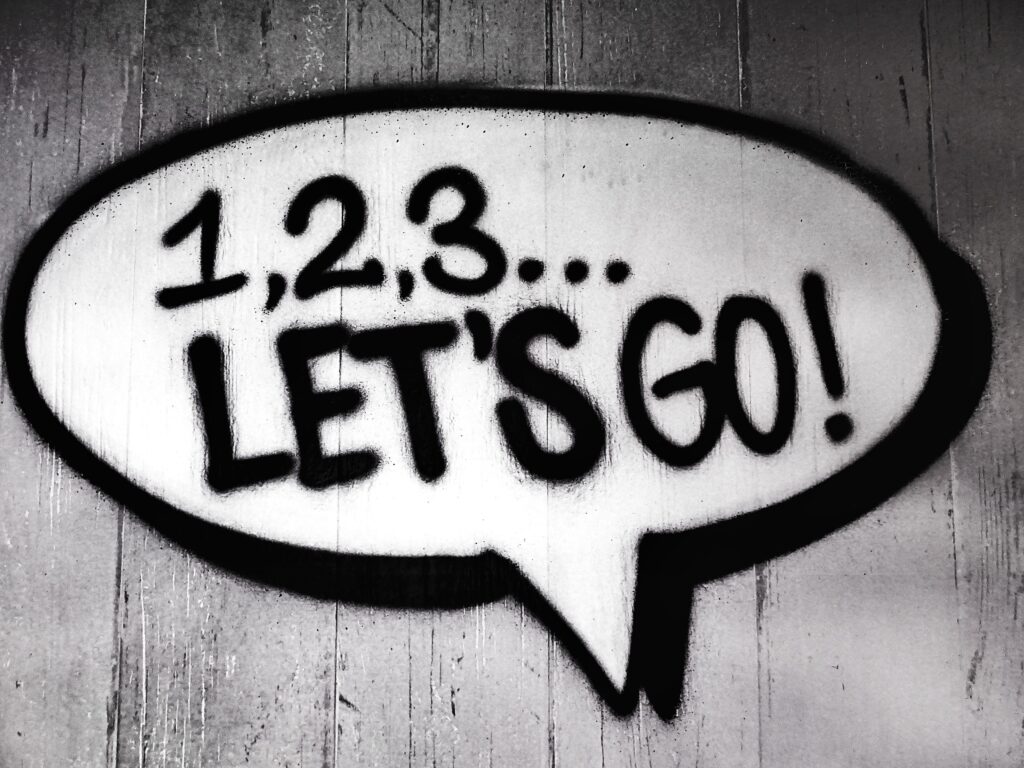 Looking to the future, Finxone has ambitious growth plans and projections. The company aims to continue expanding its customer base and developing innovative solutions that meet the changing needs of the market. One area of focus for the company is developing products that address the emerging trends in fintech, such as increased demand for digital payments, decentralised finance, and artificial intelligence.
In terms of financial performance, Finxone anticipates strong growth in sales and profits as it continues to develop and refine its products. The company is committed to building a sustainable and profitable business, and it believes that its focus on innovation and customer satisfaction will help it achieve this goal.
Finxone is currently in a seed investment round, which it anticipates will raise the capital needed to double its development team and add more to its corporate team. The company is exploring additional funding opportunities that will help it accelerate its growth and expand its reach.
One of the challenges that Finxone will face as it grows and expands is maintaining its unique focus on No-Code, Drag-and-Drop, and Low Risk solutions. This approach has been key to the company's success thus far, and it will need to continue to innovate and differentiate itself from its competitors to stay ahead in the crowded fintech space.