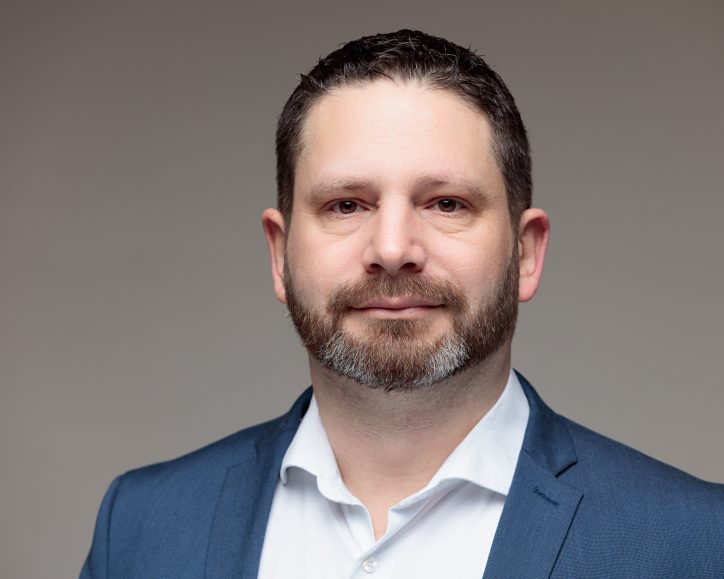 Hi, I'm Alex. Thanks for scanning my shirt! There are a couple of things I'd like to talk to you about
If you are a Startup and want to save massive expense on building your application. Talk to me!
If you have beautiful APIs that your customers have to fund expensive front ends to use. Talk to me!
Money2020 Event Engagement Offer. In your venture. Apply today to receive $50k technology credit for your fintech product and/or business venture.