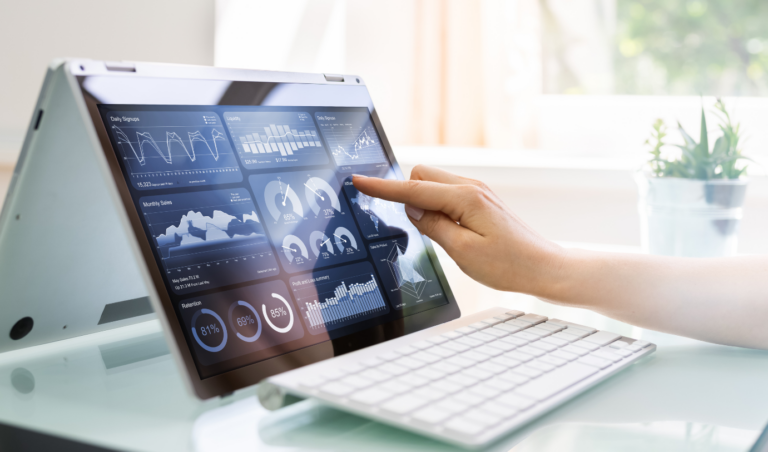 Building fintech applications can be a challenging task, both for start-ups and established companies. The financial industry is heavily regulated, with complex compliance requirements that must be met. Additionally, financial data is sensitive, and security must be a top priority to protect customer information. On top of these challenges, fintech applications must be scalable and able to handle large amounts of data and transactions. To make matters even more difficult, finding the right talent to build these applications can be a struggle.
Luckily, there is a solution that can help overcome these obstacles – Finxone. Finxone is a no-code platform that provides an easy-to-use drag-and-drop interface, which eliminates the need for costly developers. By taking care of the complex regulatory and bank integration requirements, Finxone ensures that companies can focus on building their applications, saving both time and money.
Compliance Made Simple
One of the main difficulties when building fintech applications is ensuring compliance with relevant laws and regulations. This can be a time-consuming and costly process, with the risk of fines and legal action if not done correctly. With Finxone, compliance is made simple. The platform takes care of the complex regulatory requirements, ensuring that all applications built on the platform are fully compliant.
Secure Your Data
Data security is another major concern when building fintech applications. Financial information is sensitive and private, and customers trust companies to protect their data. Finxone places a strong emphasis on data security and provides best-in-class security features to ensure that customer data is protected. These features include robust encryption methods and secure cloud-based storage solutions that meet industry standards.
Scalability is Key
Fintech applications must be able to handle large amounts of data and transactions, and they must be able to scale as the number of users and transactions increase. This can be a challenging task, especially for start-ups with limited resources. Finxone is designed to be scalable and can handle large amounts of data and transactions, making it an ideal platform for those looking to build fintech applications that can grow with their business.
The Right Talent for the Job
Finding the right talent to build fintech applications can be difficult. The fintech industry is very competitive, and it can be challenging to find team members with the right skills and experience. Fortunately, Finxone has a team of experienced developers and engineers who are experts in fintech application development. This means that companies can rely on Finxone to provide the right talent to build their applications, saving them time and resources in finding the right team members.
Conclusion
Building fintech applications can be a challenging task, but it doesn't have to be. With Finxone's No-code platform, compliance, data security, scalability, and talent acquisition are no longer major obstacles. Companies can build successful fintech applications that meet the needs of their customers and the industry, all while saving time and resources. Whether you're a start-up or an established company, Finxone provides the tools and expertise to build your fintech application quickly and efficiently.