Finxone's strategy for entering the market is centered around delivering a comprehensive and user-friendly platform that enables businesses to easily and quickly build and deploy fintech applications. The company targets a broad range of customers, including small to medium-sized businesses, as well as larger enterprises, and offers a variety of commercial models to cater to their specific needs and preferences. To ensure reliable and scalable services, Finxone collaborates with infrastructure and regulated providers. Additionally, the company places a strong emphasis on customer success, offering tailored training and consulting services to its enterprise clients. Finxone's approach to entering the market prioritises simplicity, flexibility, and customer-centricity, making it possible for businesses of all sizes to bring their fintech aspirations to fruition.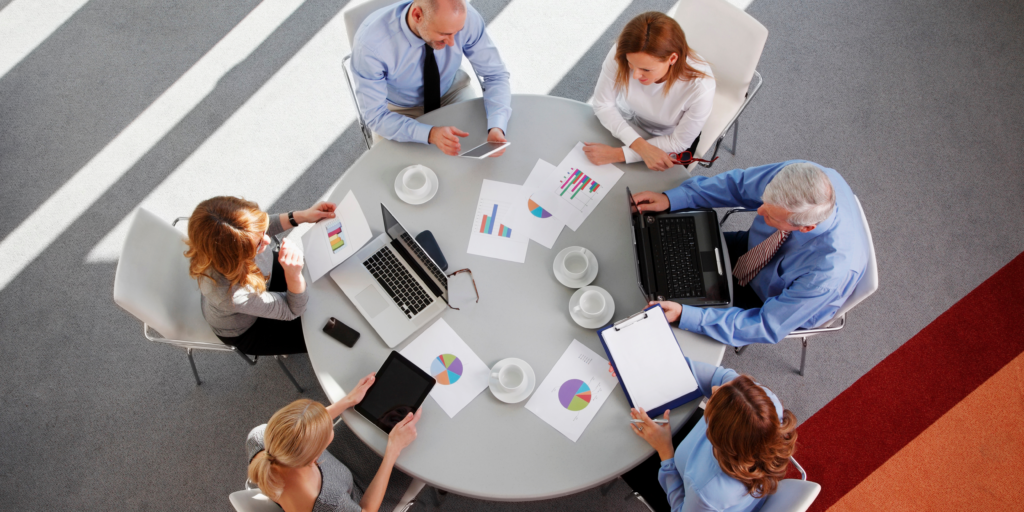 Commercial Offerings Categories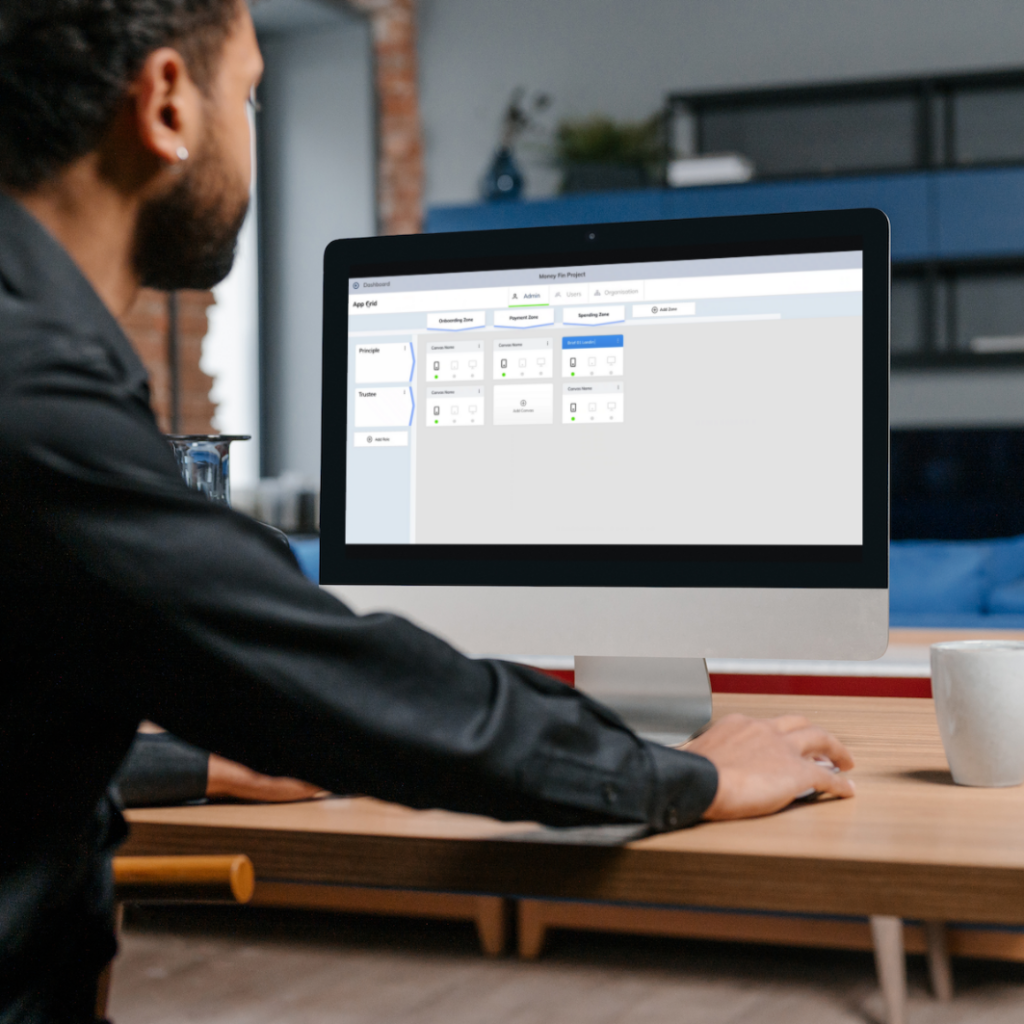 The first model, Front-end-as-a-Service, allows customers to bring their own data or APIs and build a frontend app (browser and mobile) around their data as well as other data and API providers. This model is ideal for small and medium-sized businesses that require a flexible payment option and want to build their own fintech applications quickly and easily.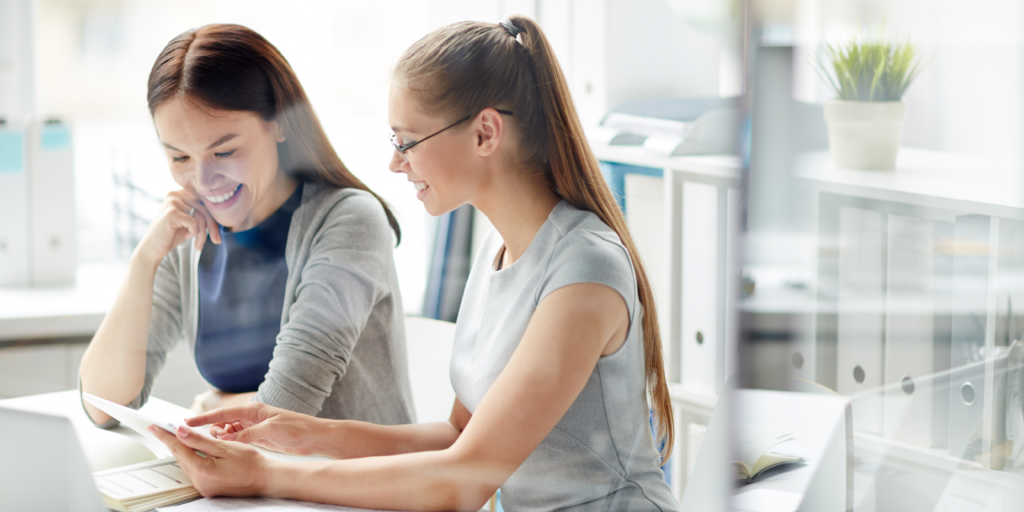 Self-Service App Building, is currently not active, launching early 2024. This model will likely be the dominant model for SME customers in the future. This model allows customers to build and launch their own fintech applications and pay-as-they-go on API and transaction fees as they grow. This model is ideal for businesses that require a low-cost solution and want to have complete control over their fintech applications.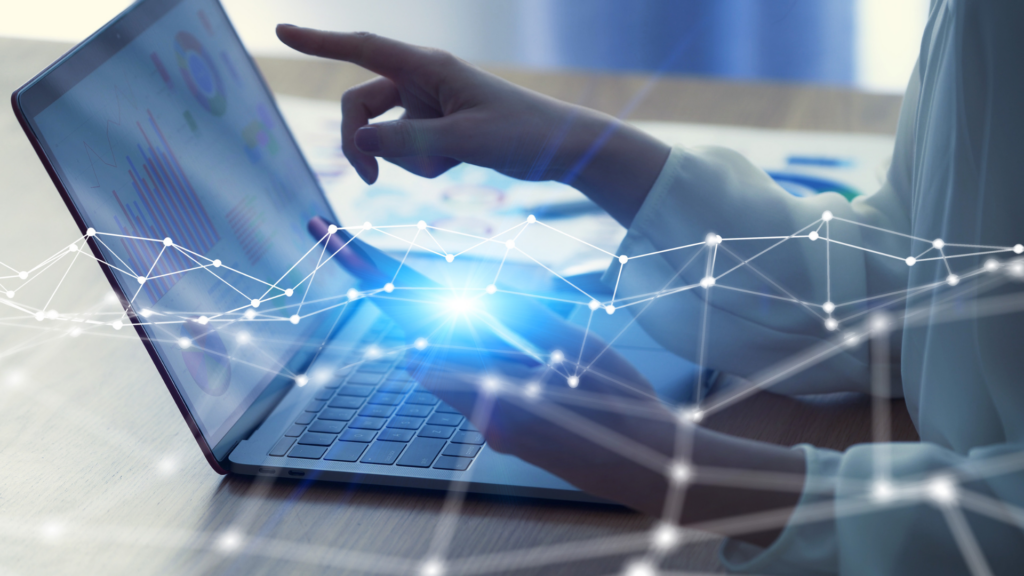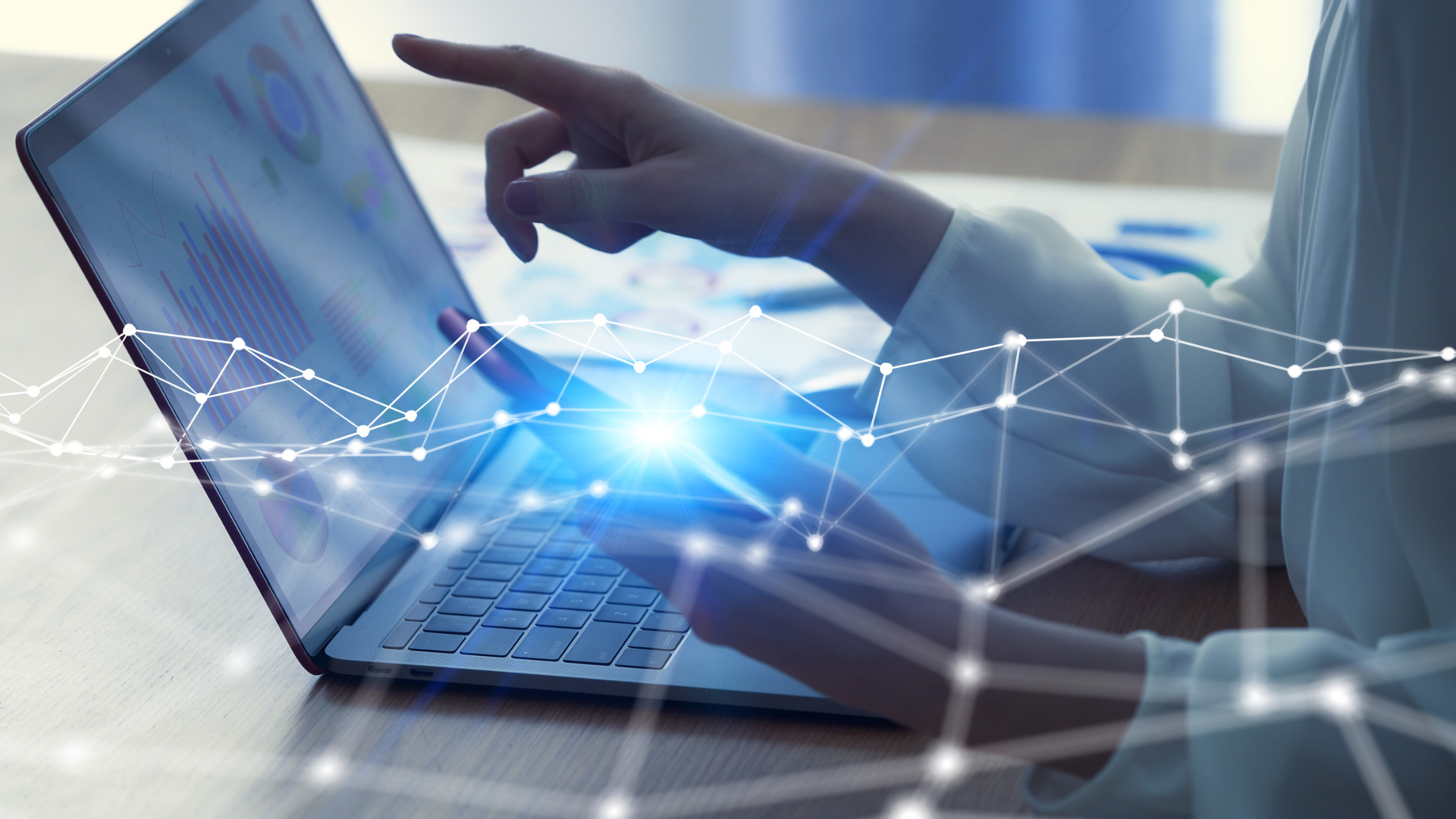 The second model, Fintech-as-a-Service, is a comprehensive managed service that starts with the customer's idea and sandbox and progresses with an onboarding fee to a live app in the app store. This model is designed for larger businesses requiring a more customisable and scalable solution and personalised training and consulting services.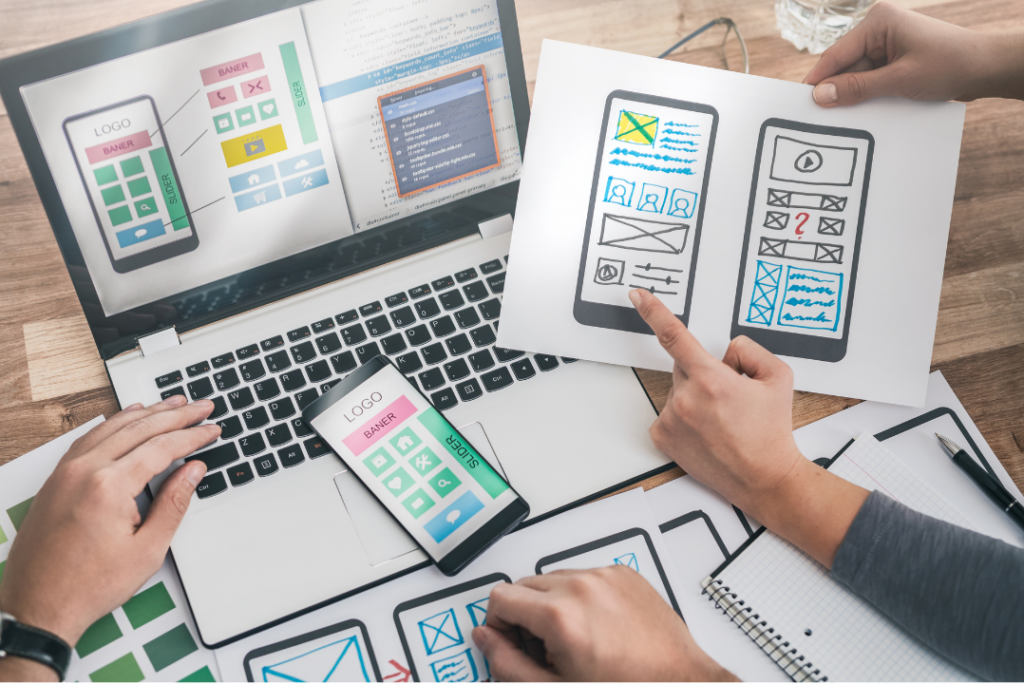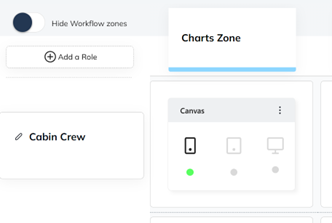 Its really easy to see how your application will look in each different screen size, and how it will appear.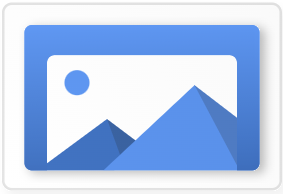 Its easy to see each role, and what experience it will have. Change styling, colours, fonts, and themes from one central place, and know that everything will be rendered just as you intend.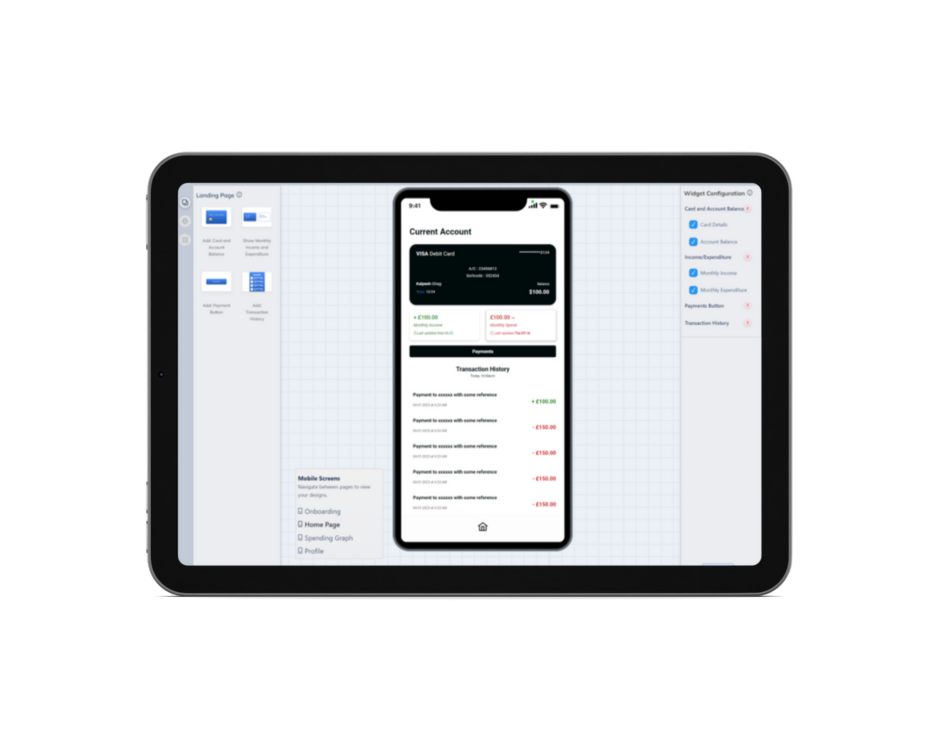 Move elements around to where they need to be, and the builder does the rest.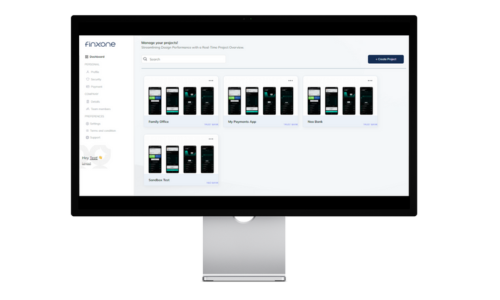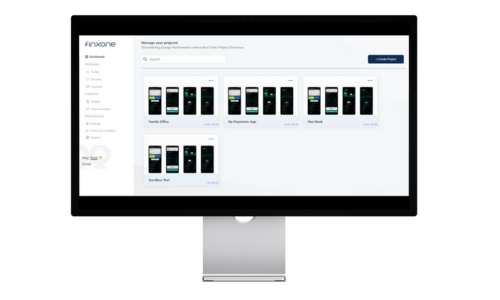 IOS, Android, and Progressive web apps. Drag, drop click and publish. The autobuilder understands what it needs to do, and does it.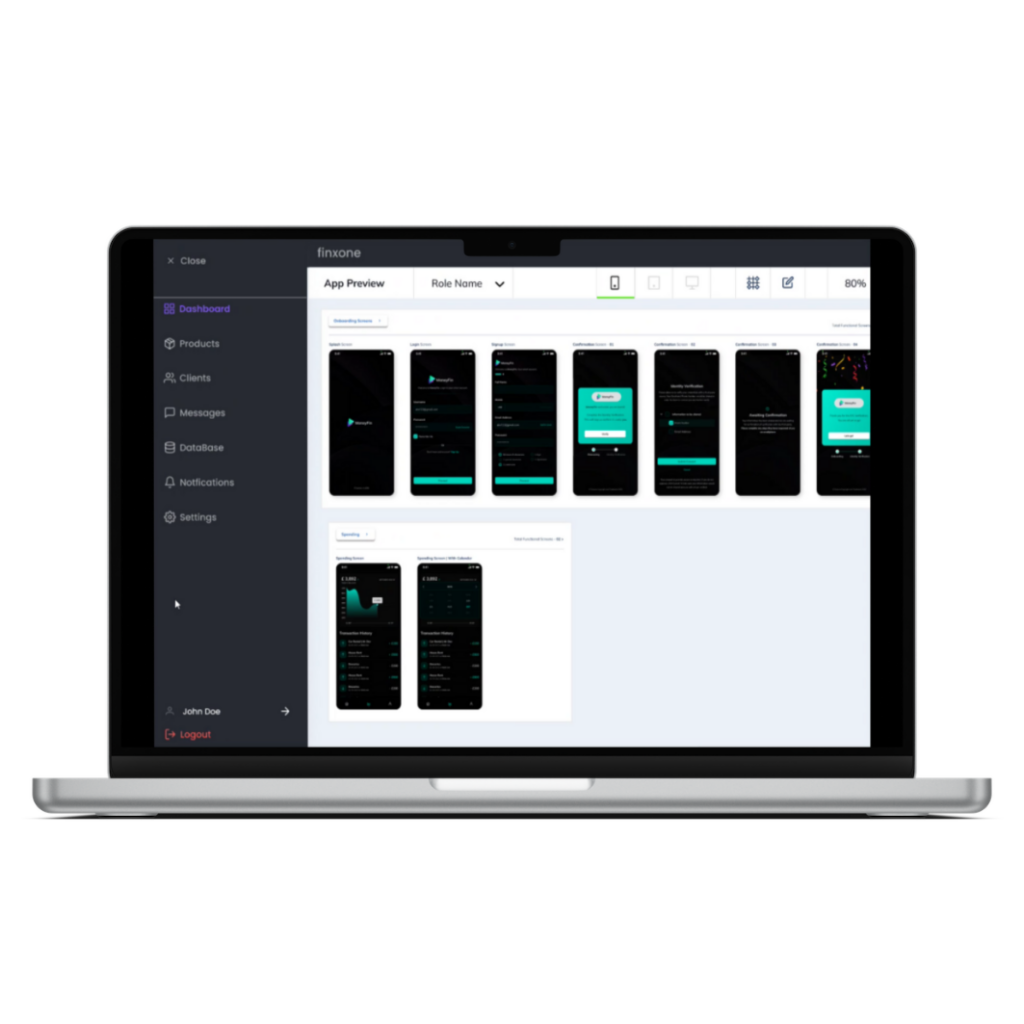 Unlike project centric last generation solutions. Finxone apps are smart apps, and you can change and republish them anytime. No more waiting a week to change a button.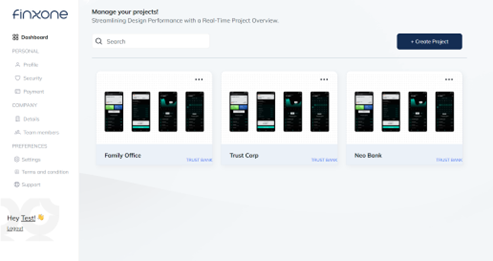 Manage multiple apps, and multiple deployment stages. Release to market and rollback if you need. You've never had this power before.