What is the Beta Program?
Our self-service platform is not yet open to self-service onboarding customers. We expect this to happen in the second half of 2024. The only way to get access to the revolutionary Finxone platform is to apply for a slot on our Beta program which is by approval only. We are doing this to get every single early release customer personal attention and dedicated work with our professional services team. We want to make sure your widgets work perfectly, and your integrations are flawless. This also gives us the right balance of customer widget needs and our own roadmap of feature expansion. 
Beta program customers get very high customer care almost as a normal enterprise services project. We assign project teams, success managers, product managers and dedicated developers to every Beta customer. We still subsidise the cost though, as the objective is to build you the widgets you need to go live. 
Get in touch with us, fill in the form, send an email to [email protected]
We will set up a demonstration of the platform, and build a couple of apps in front of you. We will also listen intently to your requirements and the type of tech you are trying to build.
Our team will do a proposal for you with the scope, and the widget design, and the costings based on our meetings with you. 
Our proposals are fixed price and tend to have the delivery risk on us. We aren't a dev shop, so we don't want to make money from projects. We just want to get you live as quick as possible with a great experience.
Your project includes deployment, application builds, app store deployment, and license holder regulated onboarding. 
We start your application process with the regulated partner as soon as you sign your beta program offer. Before we let you sign, we pre-qualify your deal to ensure the technology, scenario and company details are in order.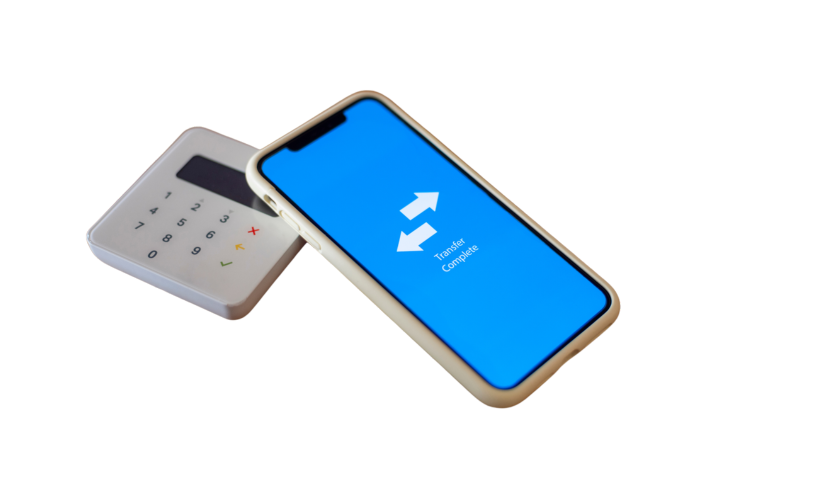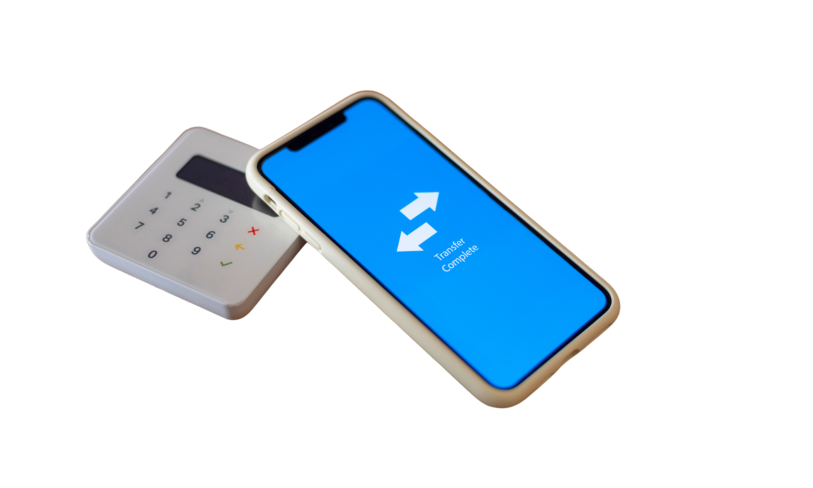 Our typical project costs about £200k pounds in the beta phase. A little more or less depending on your complexity.
Its a fixed price deal, with specific deliverables which our team subsidises for you. Everything is a modular flexible list, and our approach means a single widget extra is a small fee not a complete rethink in price.
The costs include everything up until you go live.

Typical project times in Beta tend to be 90 days. This time is from the time you sign your beta offer, and pay your initial deposit. We then get started and assign you your success team, implementation specialists and project manager. 
We then book all of the workshops, show and tells, and weekly / bi-weekly  rhythms to keep you in the loop every step of the way. 
Future Innovation is Free
As we add new features, widgets, templates and workflows they will show up in your platform. We will also notify you pro-actively there is new platform capability you may want to use.
Once you are live, you run your platform yourself. If you want a new feature, add a new zone in your sandbox, add the new widgets, test it out then release it to live. 
No need to pay a dev team or fee anything ever again.