Customer & Product Management
Finxone's backoffice functionality provides a powerful and intuitive tool for managing various aspects of your business operations. With Finxone, you have complete control over customer management, allowing you to onboard new customers either through an automated onboarding process or by manually adding them and issuing login credentials. The backoffice functionality also enables you to tailor and brand your onboarding screens to align with your desired user experience, and to create new products, or update old ones in a few simple steps.
In addition to customer management, the backoffice functionality in Finxone allows you to configure and manage various features, such as loyalty programs, subscription levels, payment options, and user data analytics. You have the flexibility to set up loyalty programs, define subscription levels, and easily connect them to specific roles in the application grid.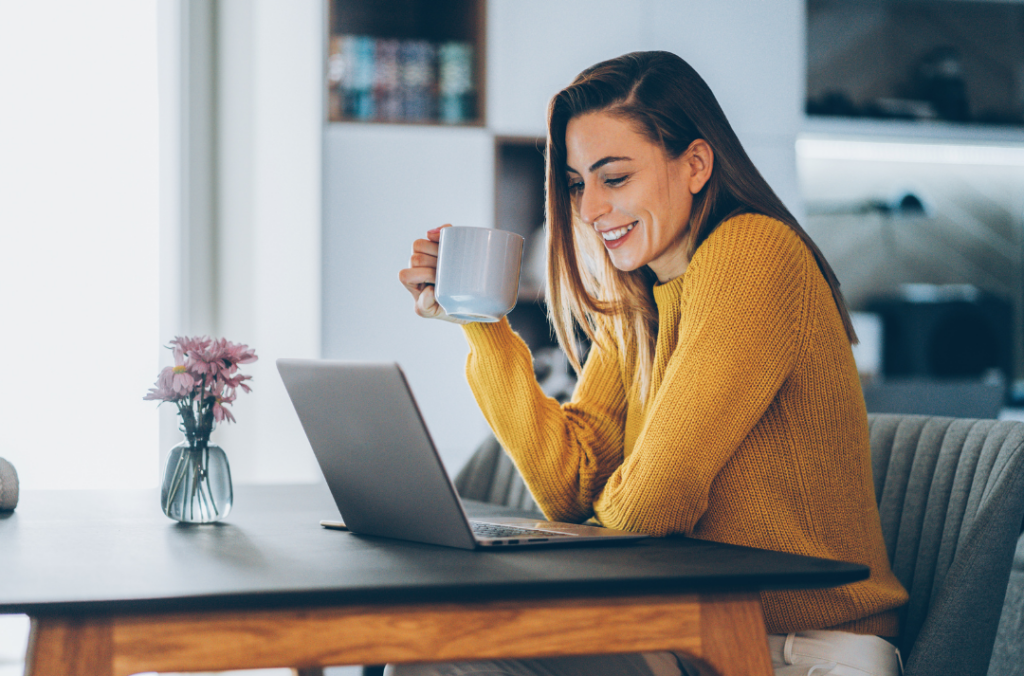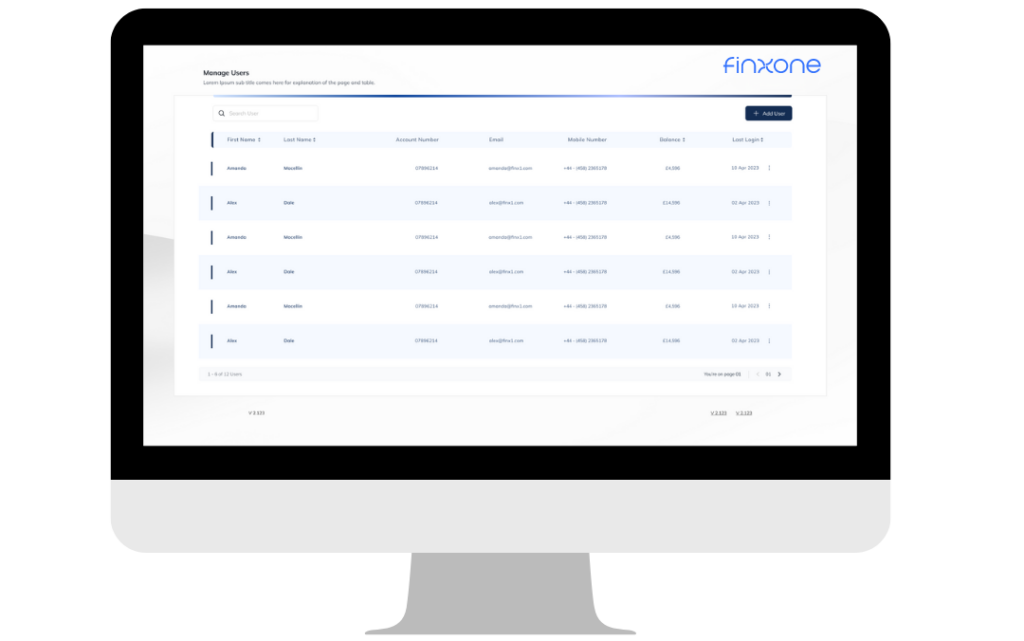 Create Your Own Look and Feel
The backoffice functionality in Finxone empowers you to make changes and updates to your application effortlessly. You can modify styling, colours, fonts, and themes from a centralised location, ensuring consistent branding across your entire application. With Finxone, there is no need to rely on external resources or pay additional costs for app updates. You have the freedom to adapt and evolve your application according to your business requirements, all within the user-friendly backoffice interface.
Finxone's backoffice functionality simplifies the management and customisation of your application, allowing you to efficiently oversee various aspects of your business and deliver an exceptional user experience to your customers.